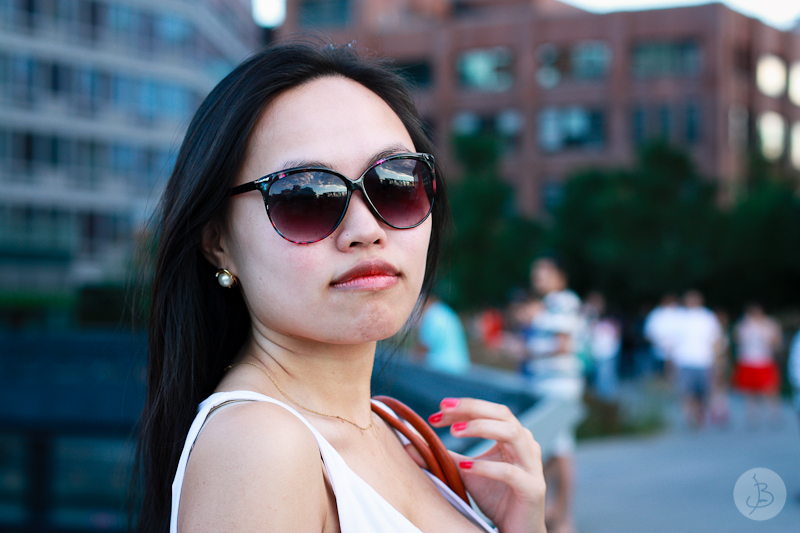 After a few meetings with Fannie, she has self-proclaimed as a lifestyle Chinese model. Natural and without much preparation, that's how we worked together.
What I really liked when working with Fannie: her gestures and natural acts. I think it's very important to be natural in front of a camera. In which I had the opportunity to capture moments like make up fixing.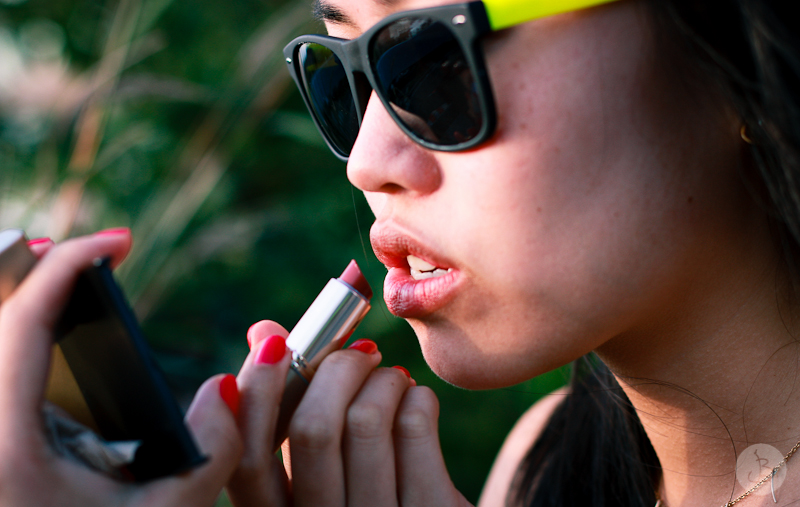 With the fantastic Manhattan Bridge in the background...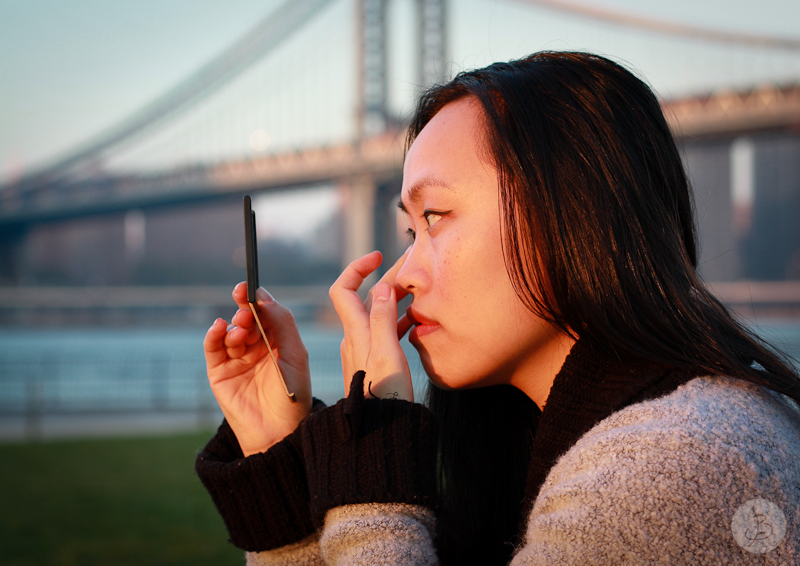 Beautiful contre-jour in Brooklyn Bridge Park: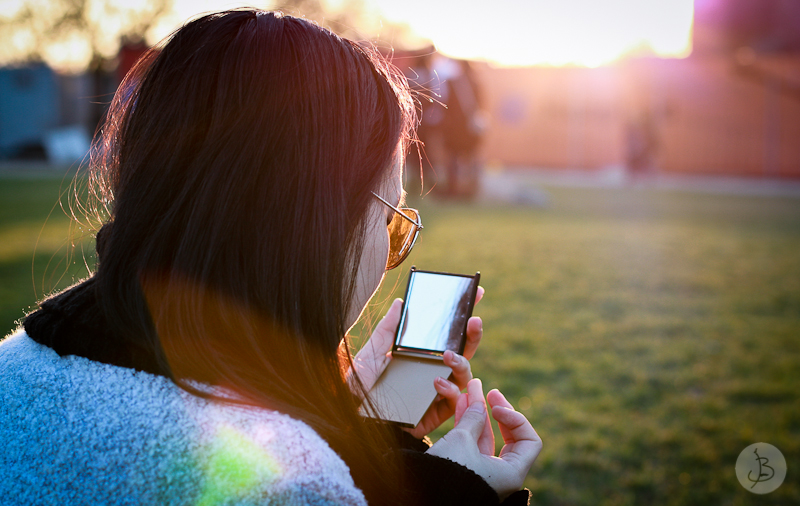 Once done, she never hesitate to give her best happiness expression to the lense: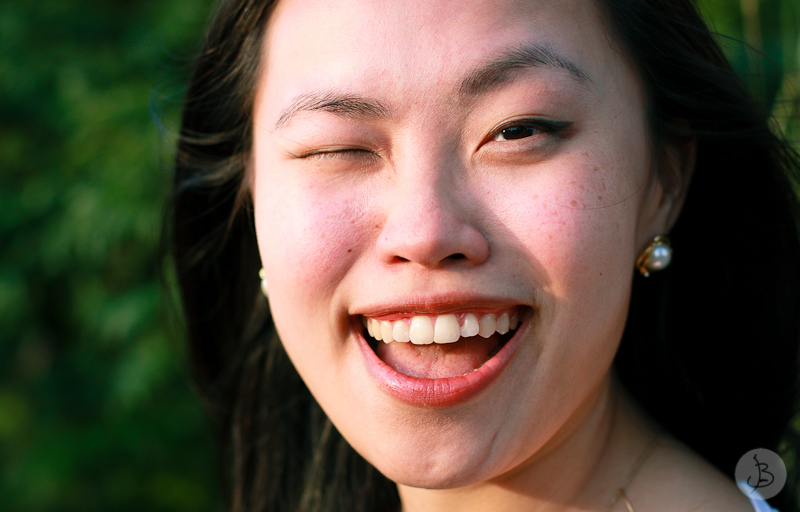 Just natural Chinese beauty...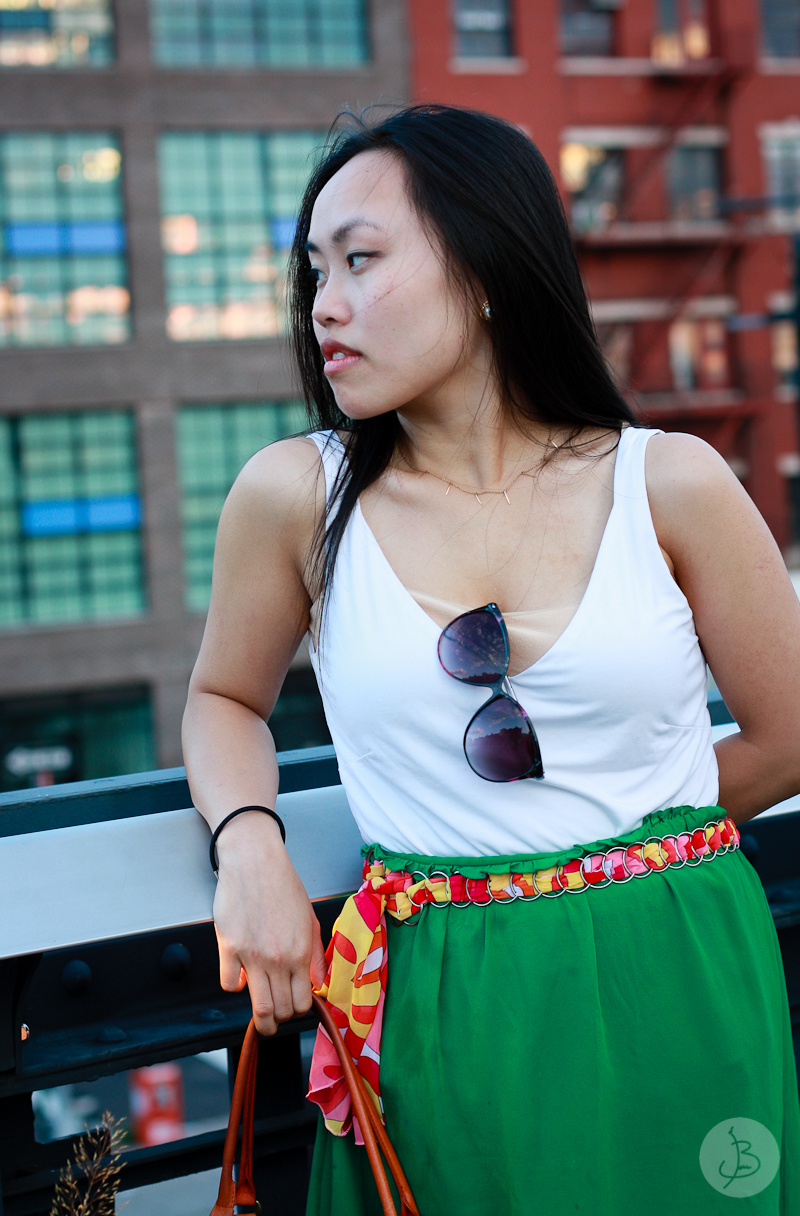 Our first improvised shooting was on the High Line.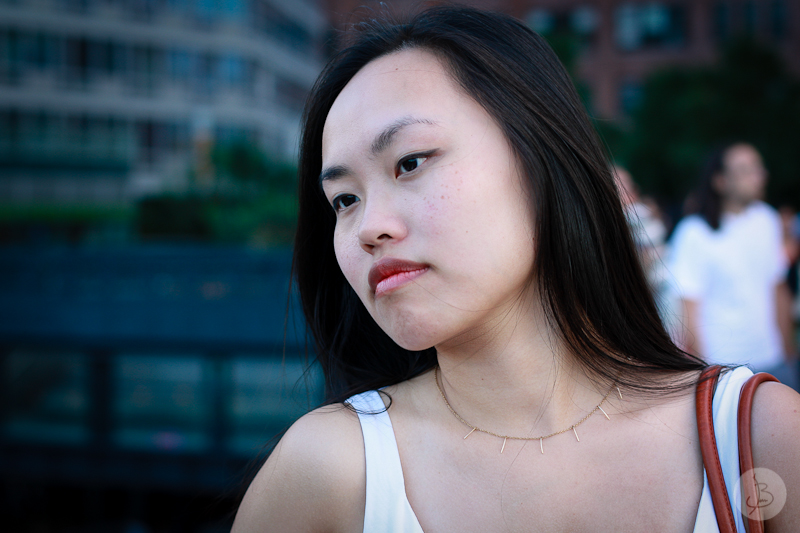 As she was my first Asian model, I tried a lot of different angles and I really wanted to highlight her face traits.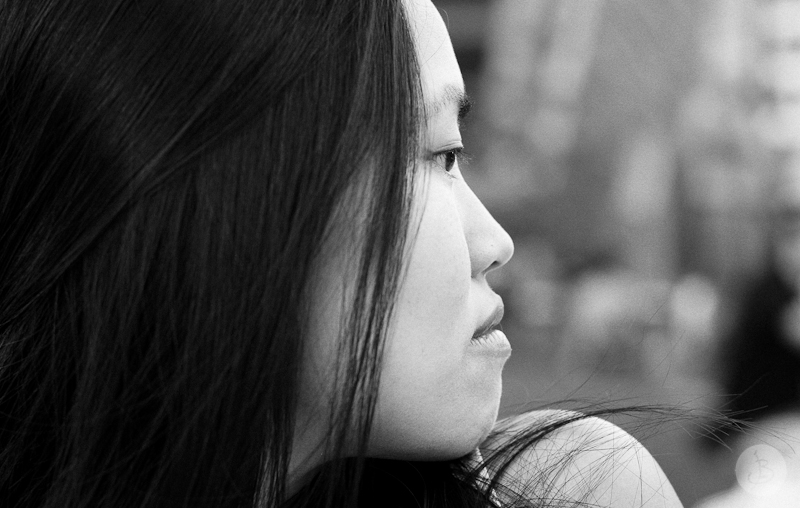 Standing, looking away, not smiling, but just chilling like a villain. Brooklyn.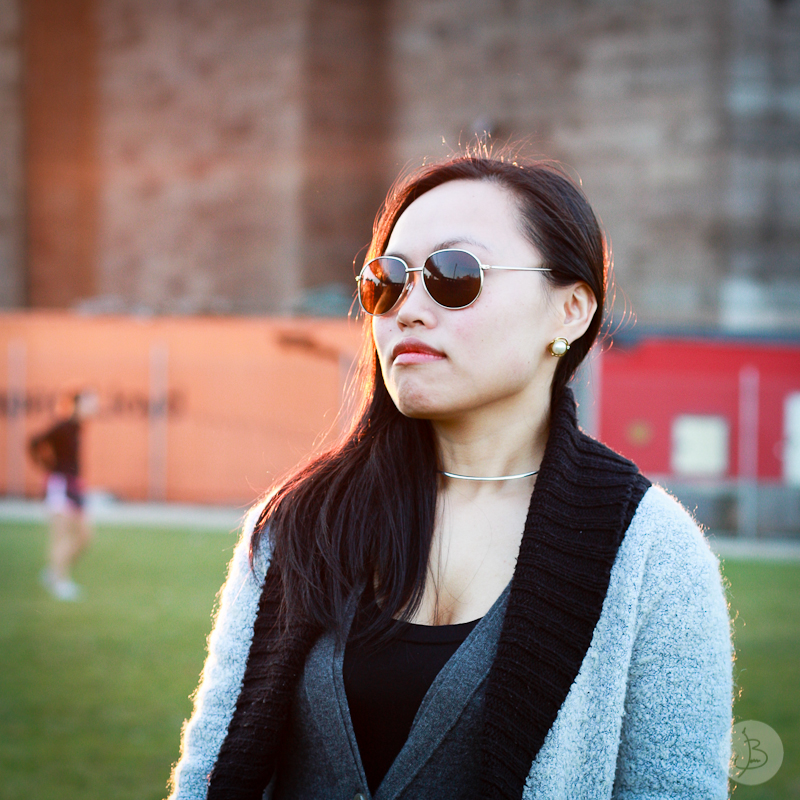 Inspiration is everywhere, even in the women restroom line of Bryant Park.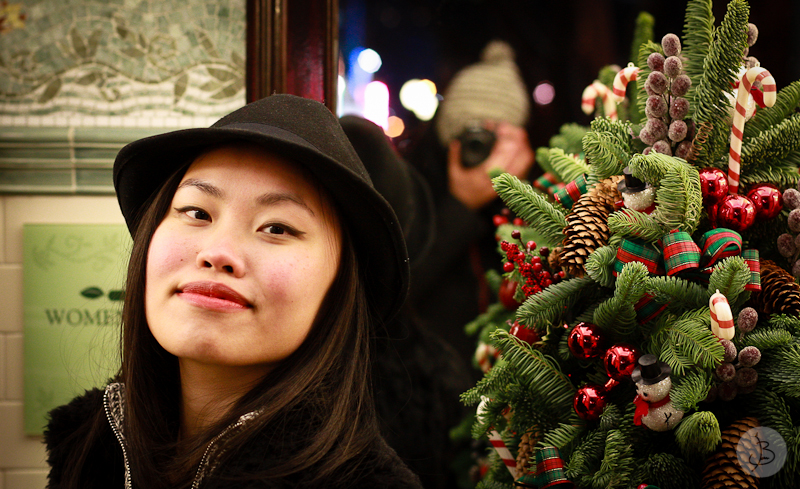 Fannie has a such temper which makes her easy to laugh no matter what. And when she laughs out of loud, you could be sure she won't hide her laughter.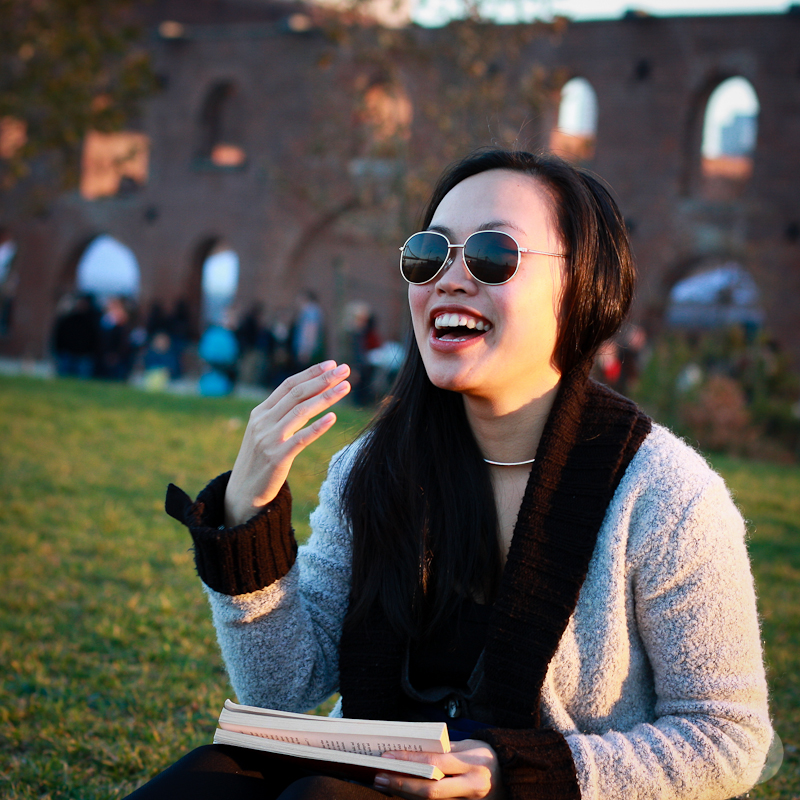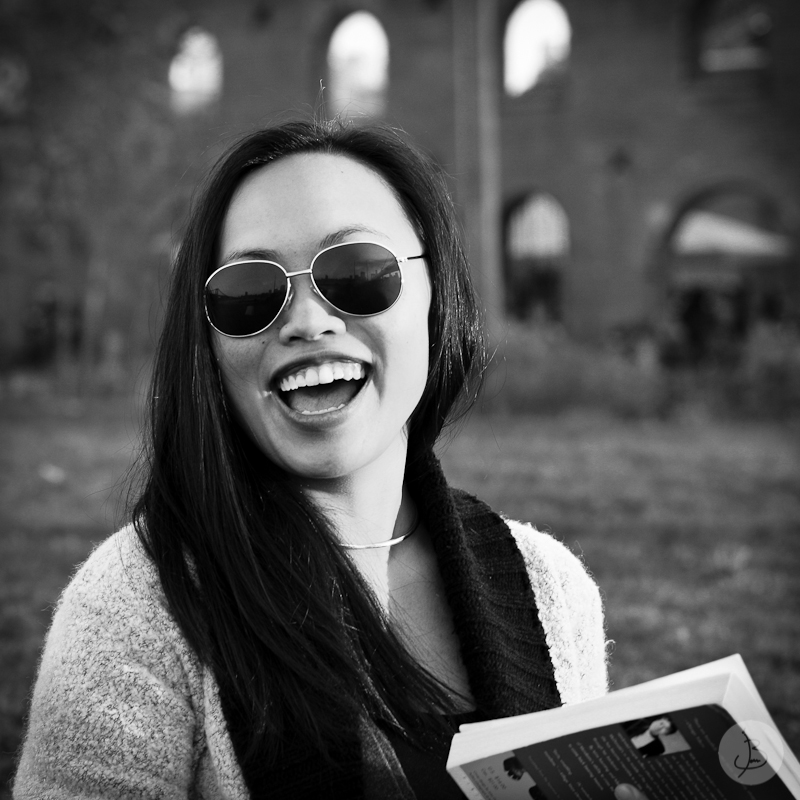 SoHo brings its quota of red bricks too. And when the winter sunlight hits these bricks, you better shoot because you will get amazing result!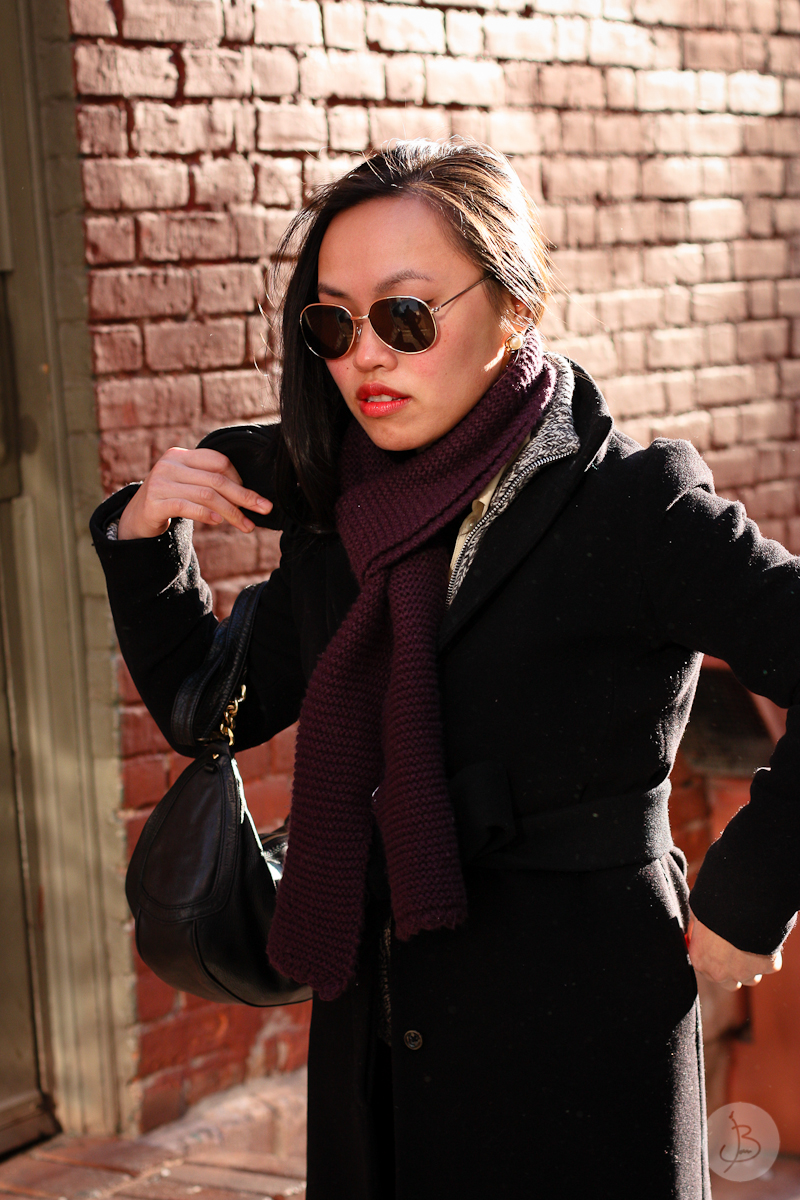 On Christmas Day, Fannie and I decided to visit Bryant Park and use the Christmas Tree decoration lights as an artificial lighting. This is where I wish my camera captor were more sensitive.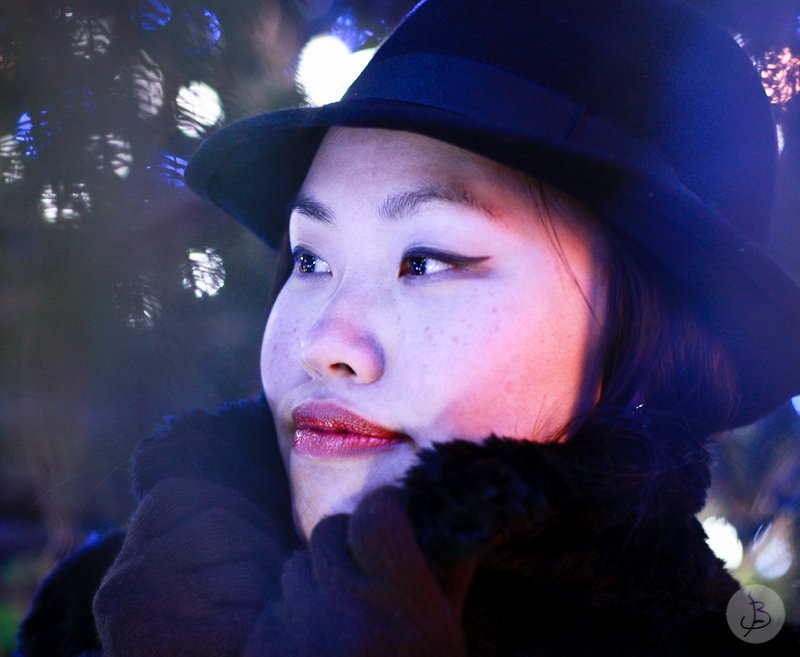 There she is, hiding in the tree surrounded by dozen of lights...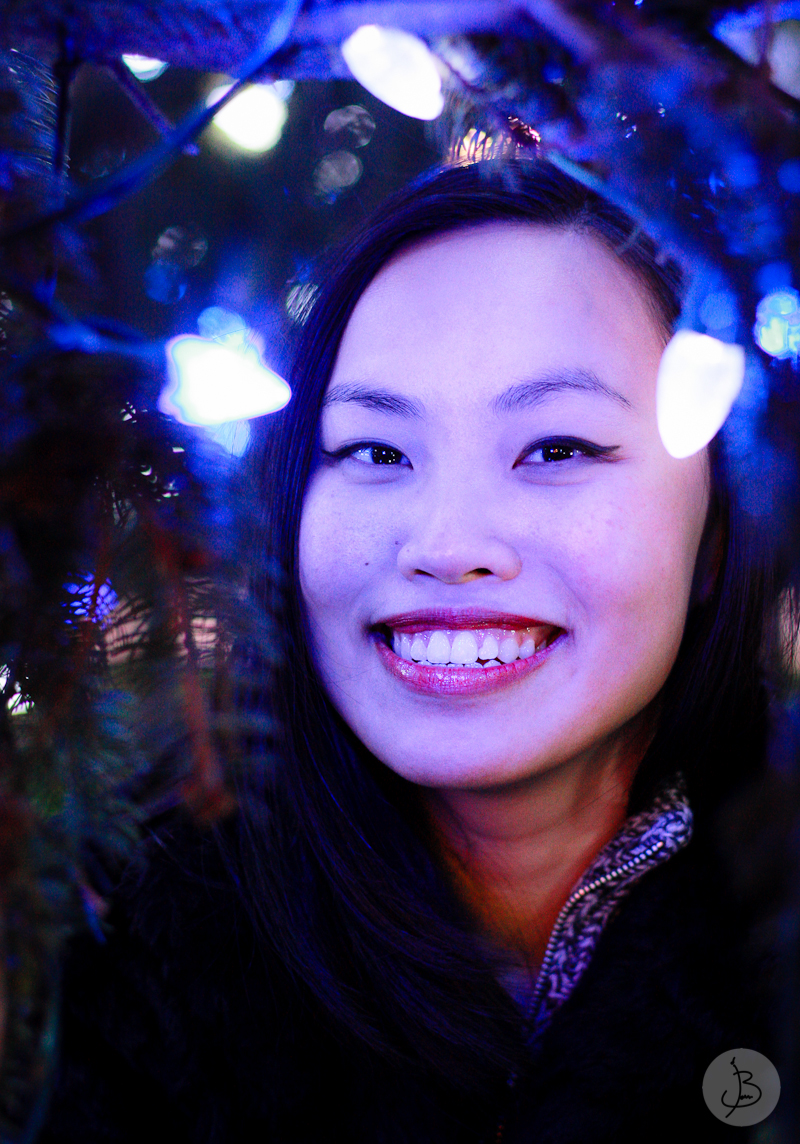 Sensual and mischievous but not vulgar, she is not afraid to show off her personality.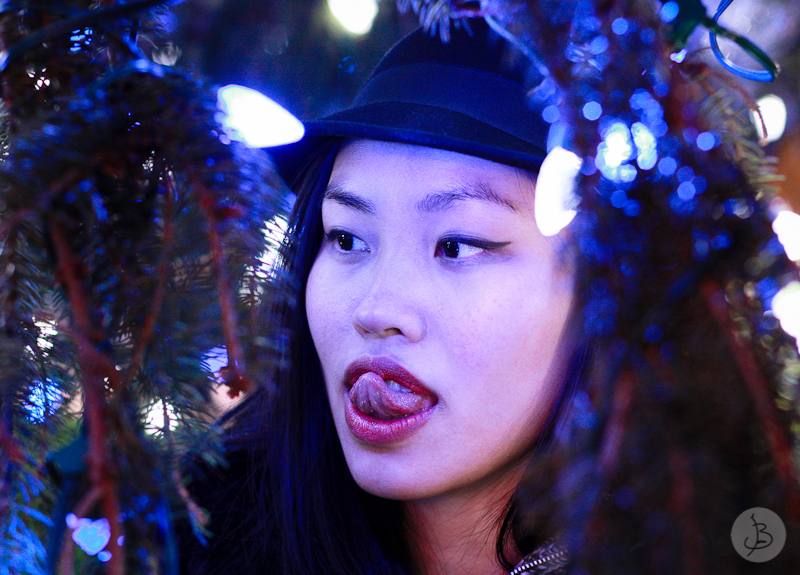 And I will finally finish this article with one of my favourite shot so far: a stunning spontaneous photograph of her.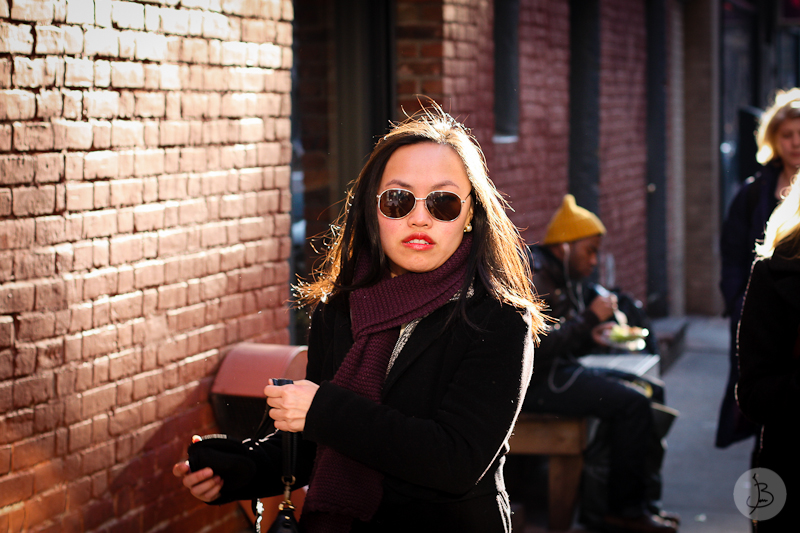 Since now that she has gotten herself a camera, she will probably ask me to pose for her too. It's funny how the photography virus is contagious.
Look forward to seeing you very soon Fannie.
Updated on December 24th, 2012 | Top