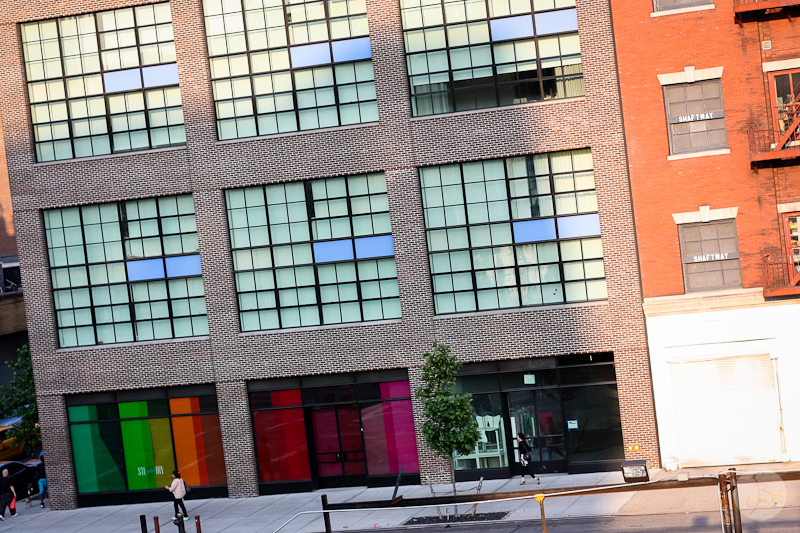 The New York High Line is an outstanding place, especially when then sun is setting.
This article is split in two parts:
People #
Almost always crowdy, this place is as full as tourists as creatives people or just New Yorkers who want to take a sunbath during sunny days.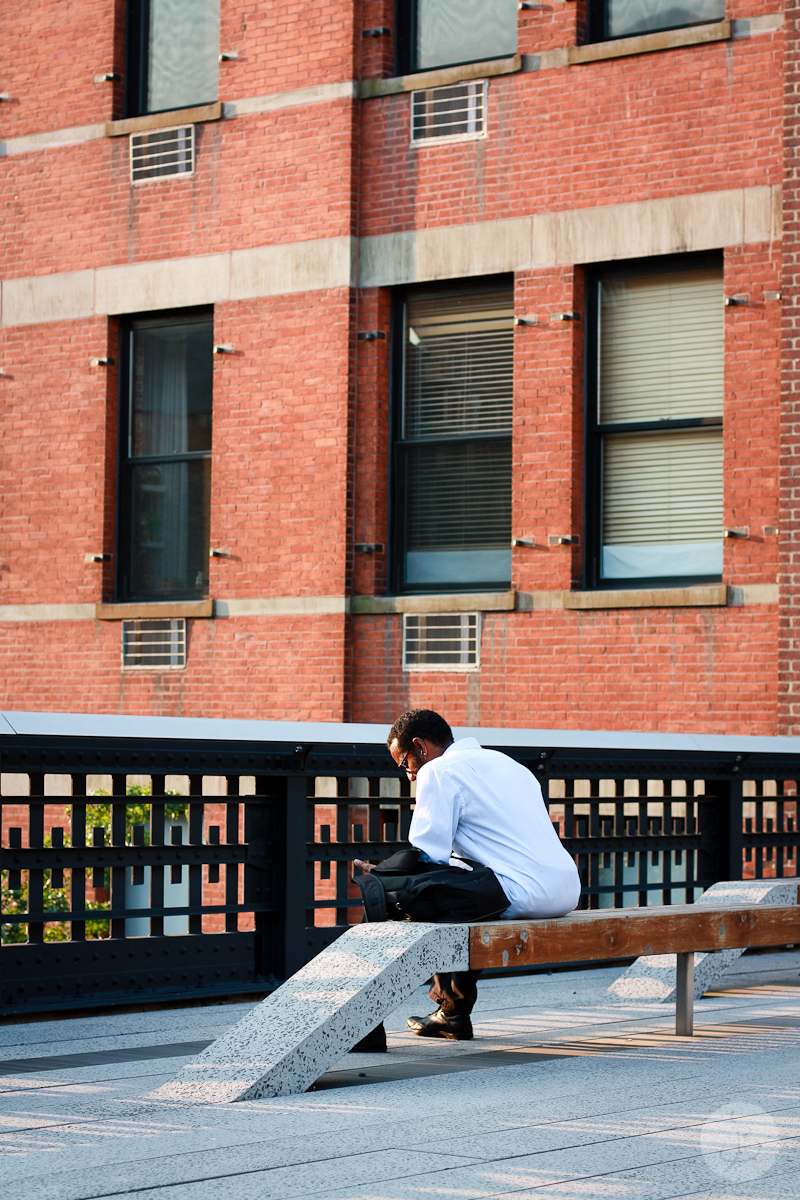 View of the West 16th Street from the High Line.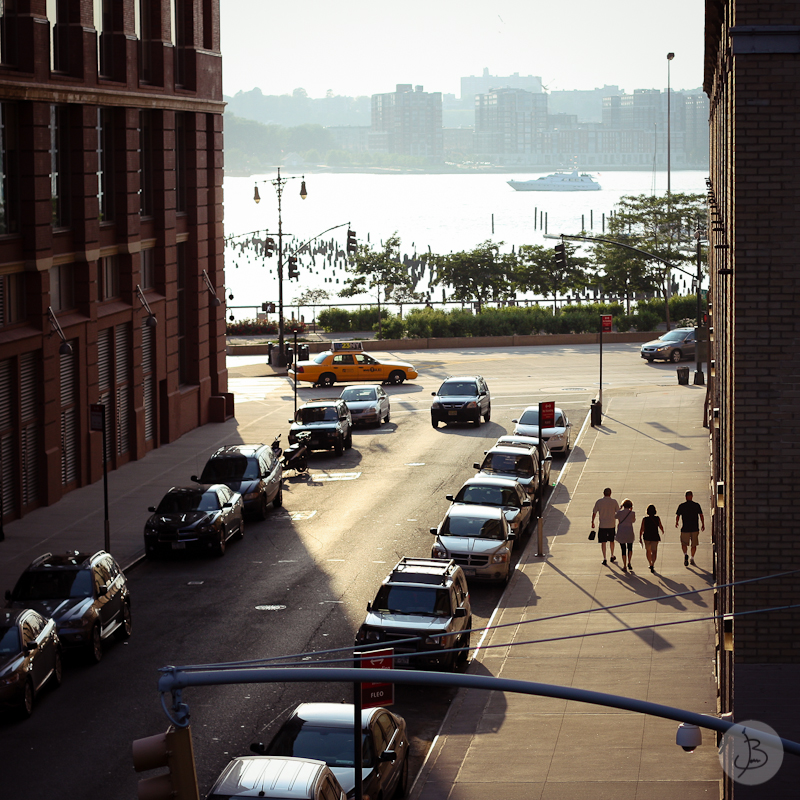 Mixing the freshness of the greenery with the dynamism of buildings, that's inspiring...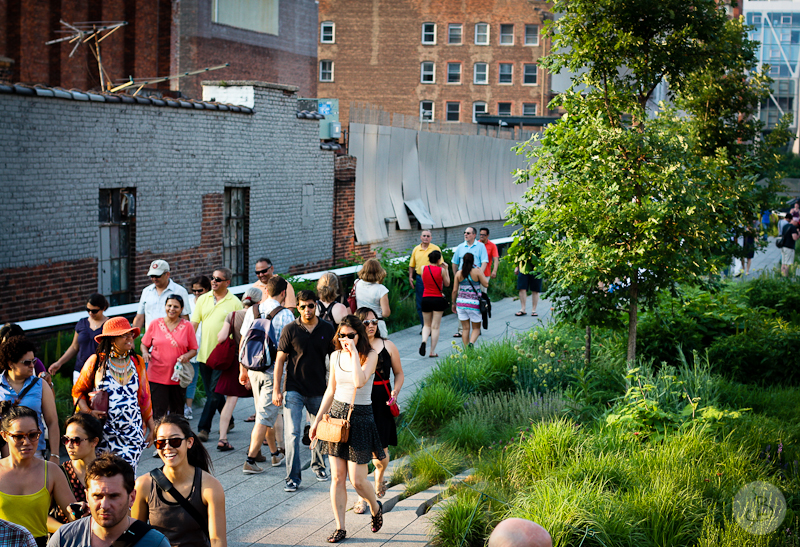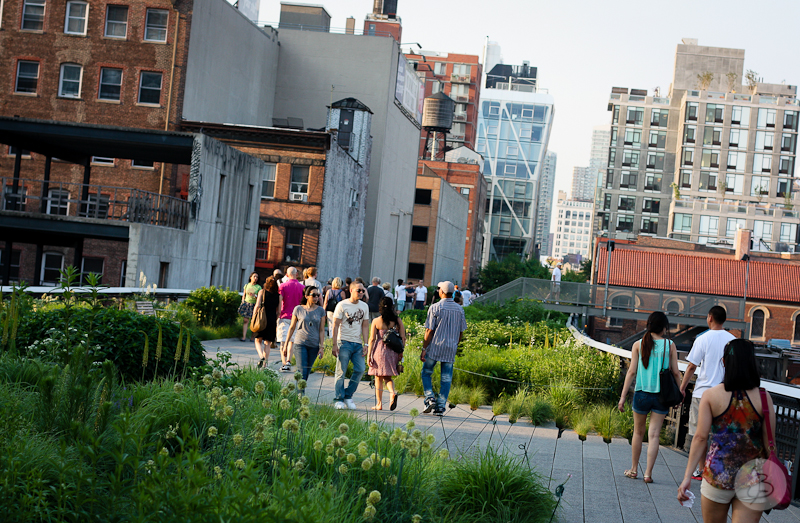 Breaking work life and taking a moment for ourselves, please do!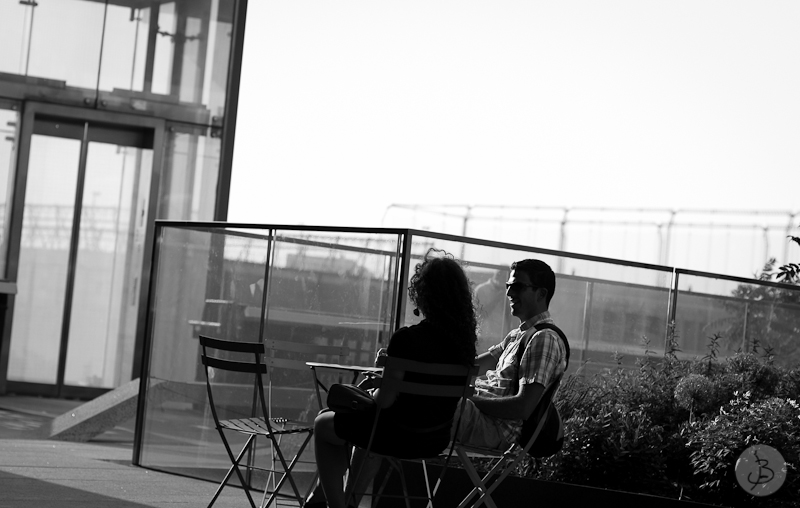 These people will never know that I shot them.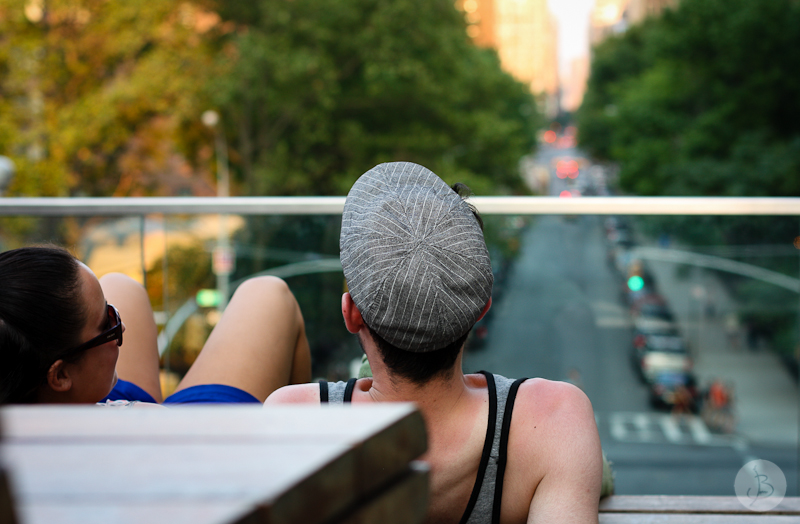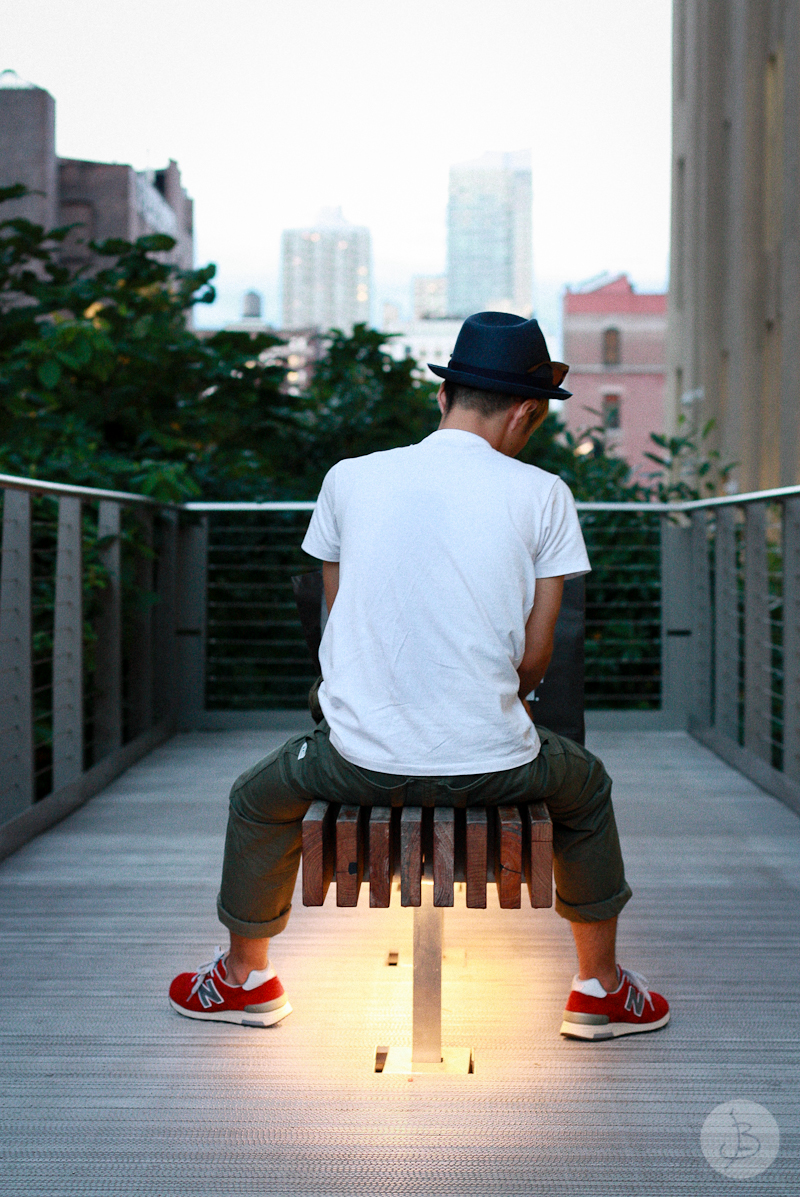 Top and bottom views #
The High Line is not enjoyable only by itself but also by what's around you when walking onto. If you take time to observe, you can discover amazing things like colored buildings: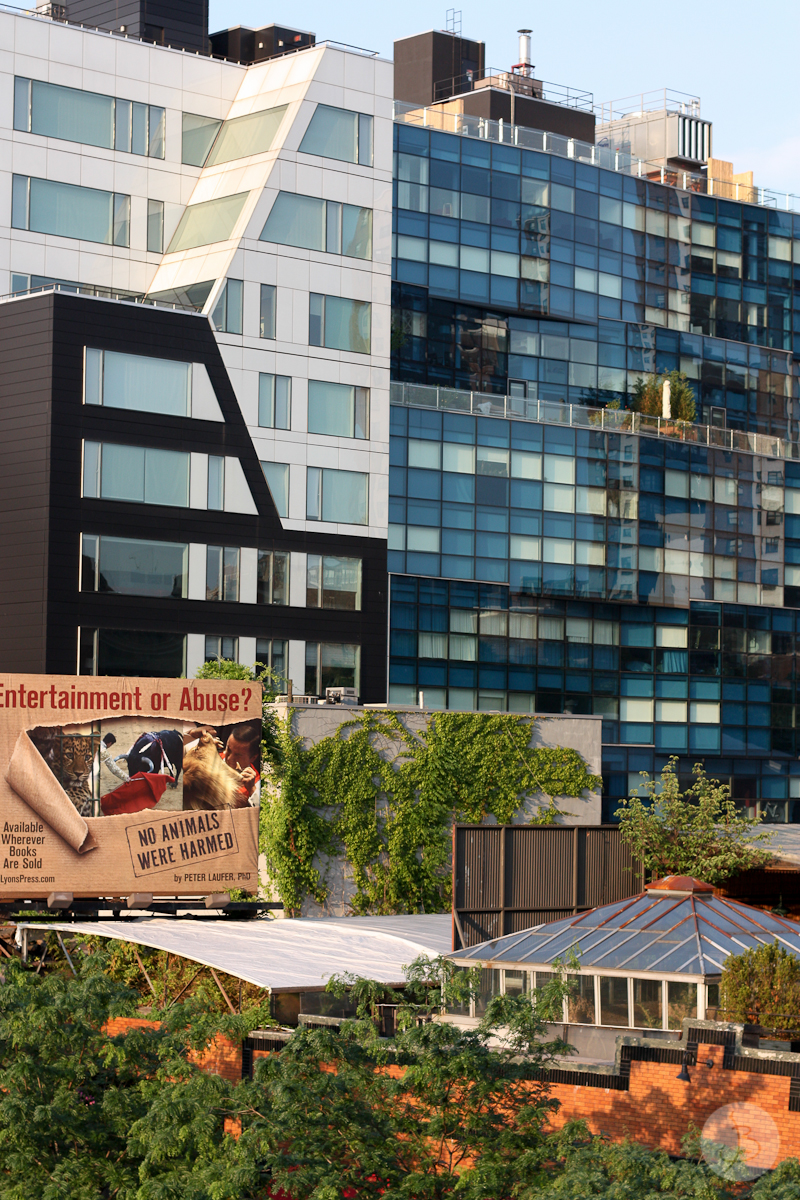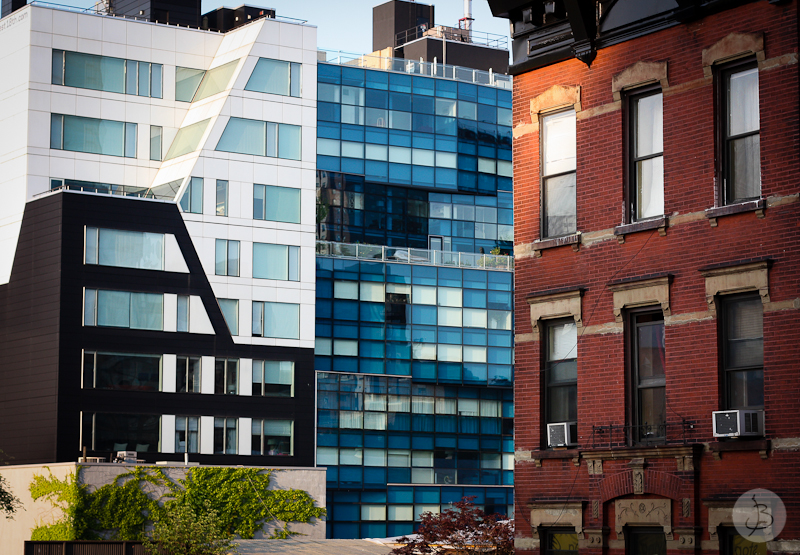 Painted walls: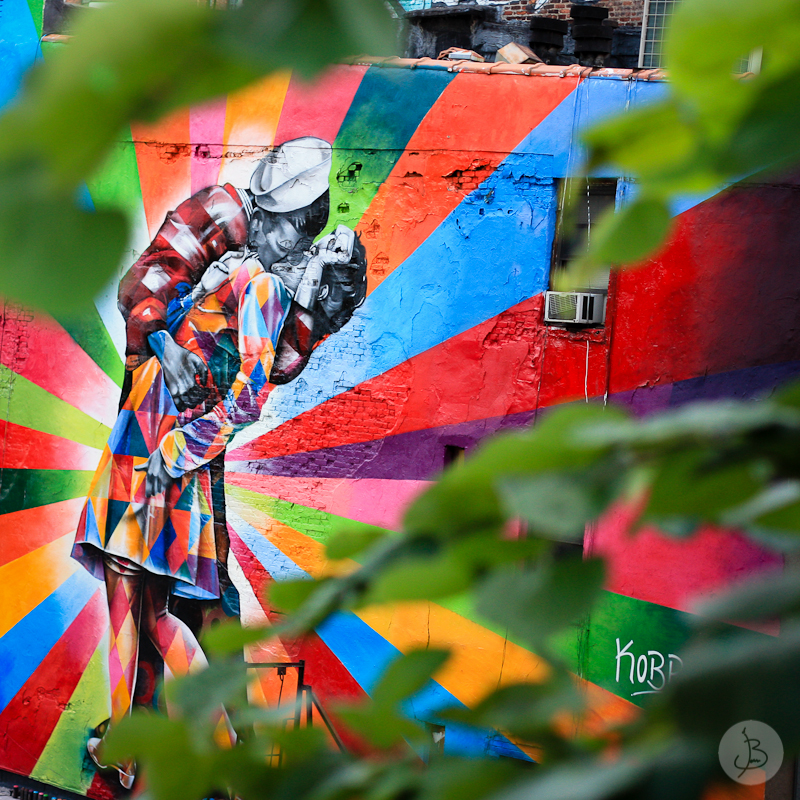 Lighted benches (ok, I was playing with my 50mm here)!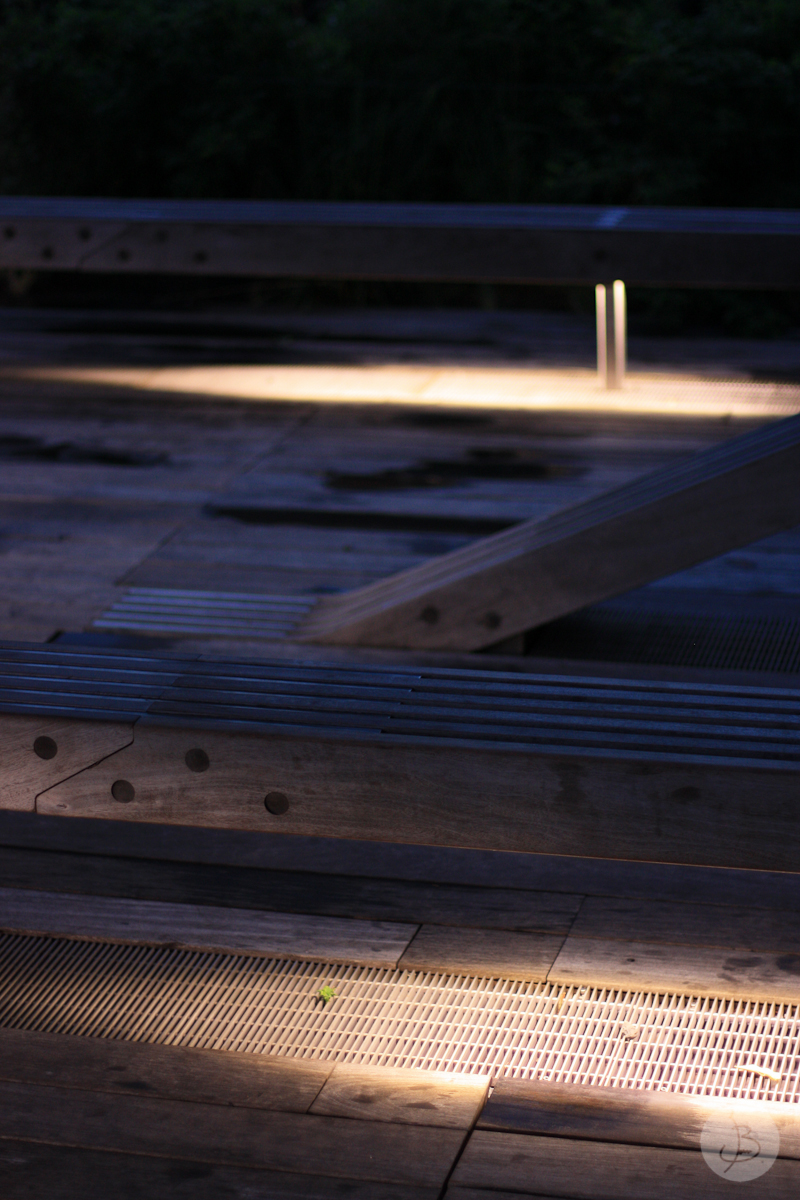 Sunset light is sometime hard to catch but I try my best.
Always.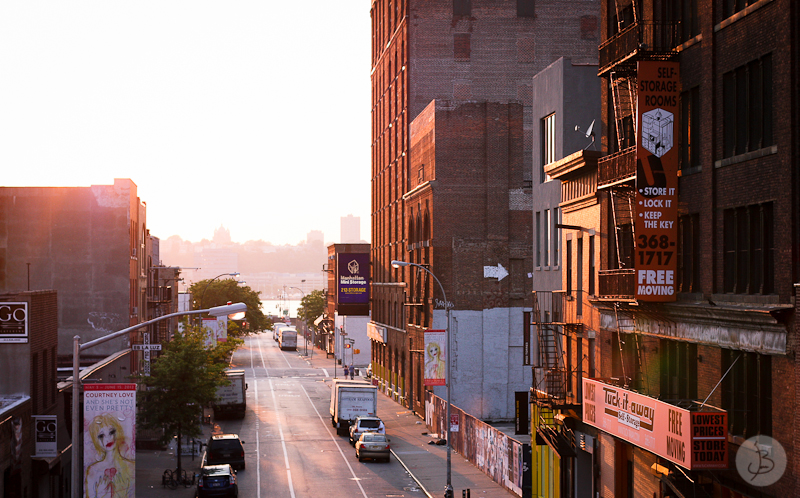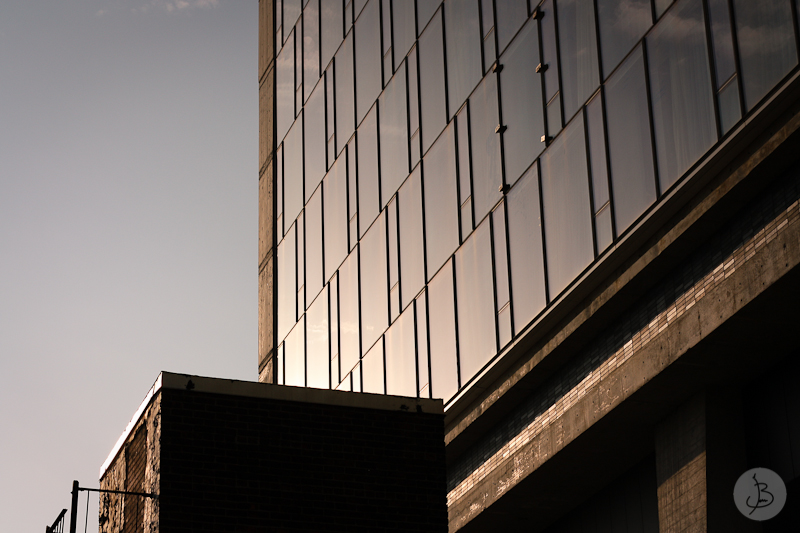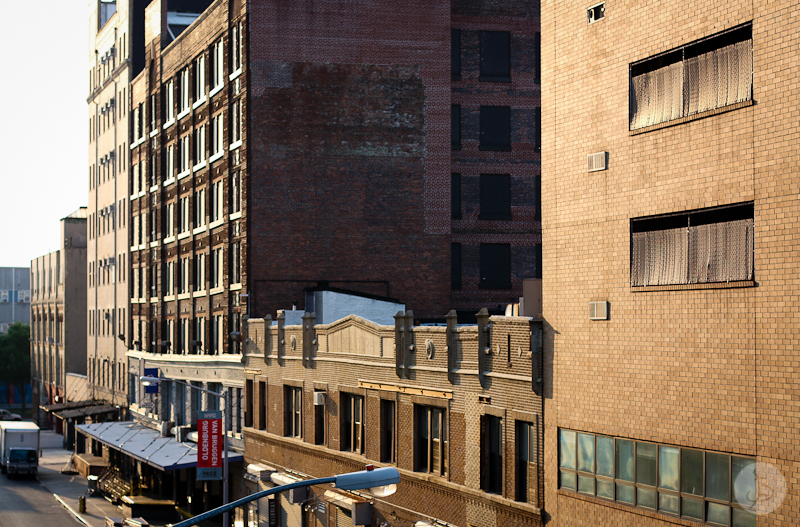 But again and still: sunset light reflection through amazing building windows: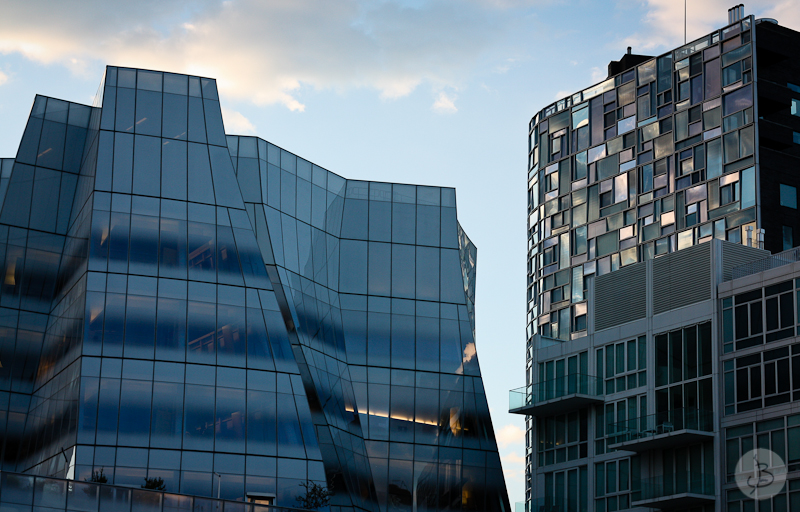 And even better: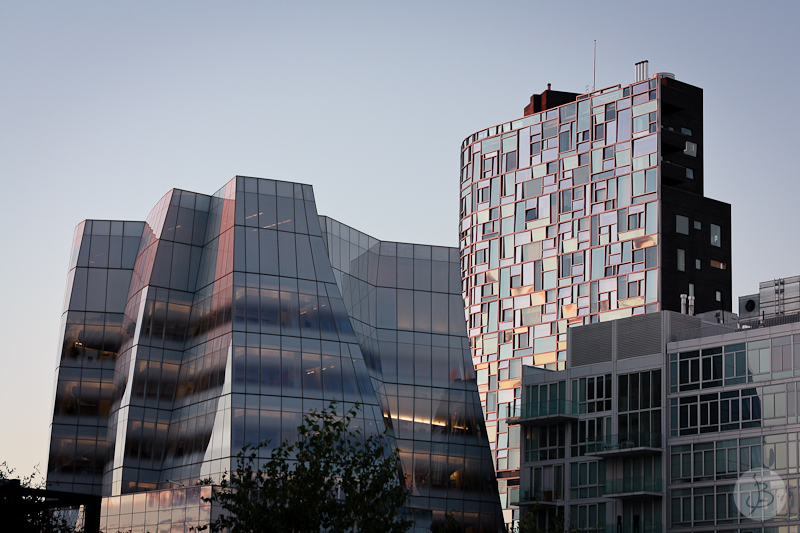 Opened in 2009, this place is really peaceful and inspiring. Going there is always a pleasure but what's is again more enjoyable is to watch people taking advantage of it.
Updated on June 10th, 2012 | Top