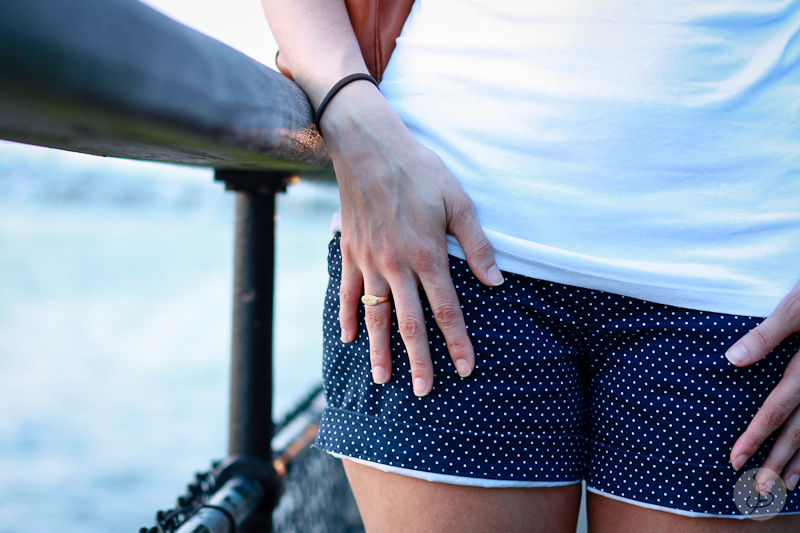 Lauren showed me a real interest about artistic photography and didn't hesitate to play the model for me. As the result, this beautiful entry.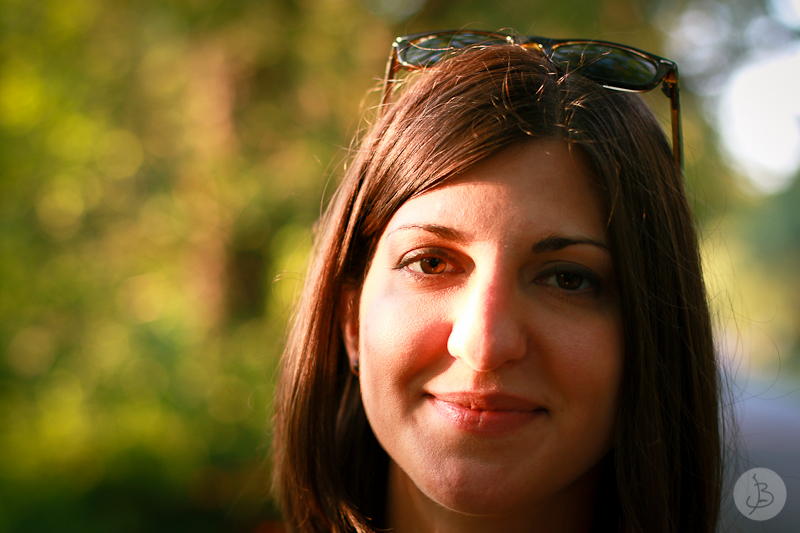 I discovered her passion about photography and image culture when she invited me to the MoMA for a photography exhibition. Since that day, I invited her almost everytime I wanted a model.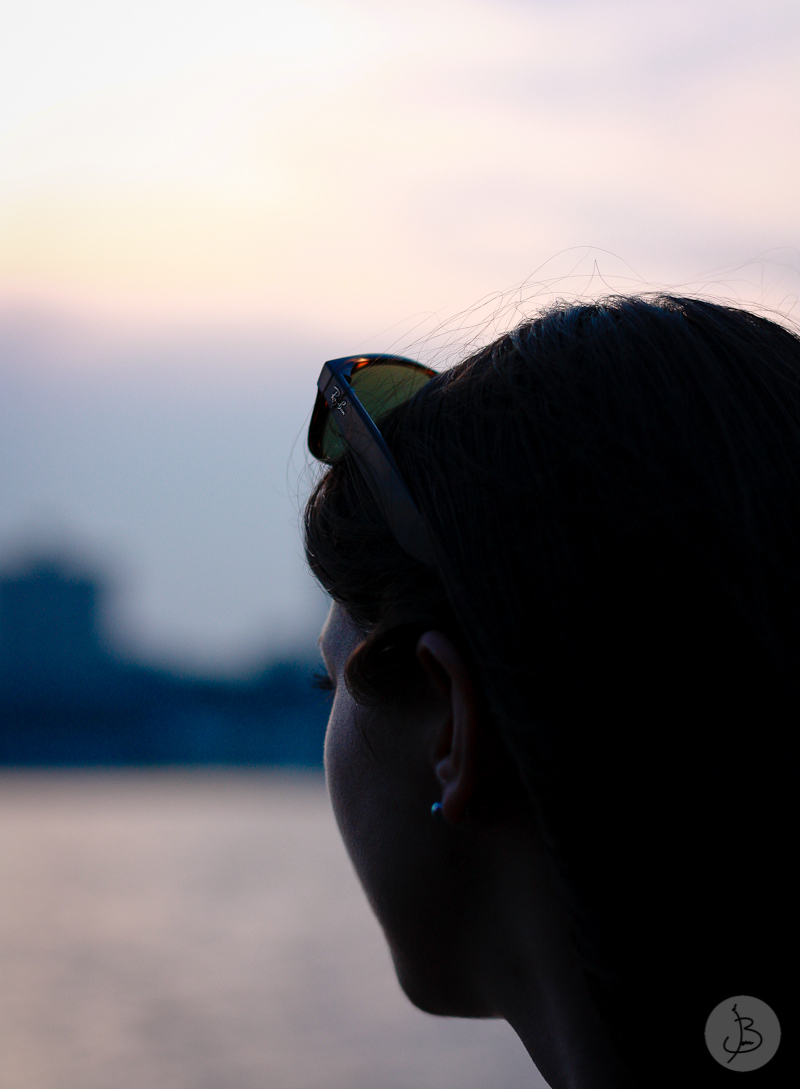 Most of the following shots have been taken at the Riverside Park, it really was our first shooting together and even she is a Nikon user, we had fun. A ton.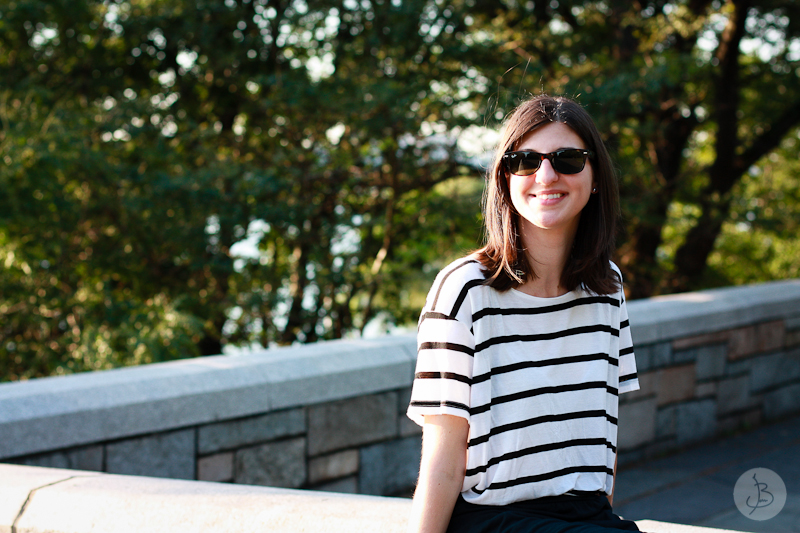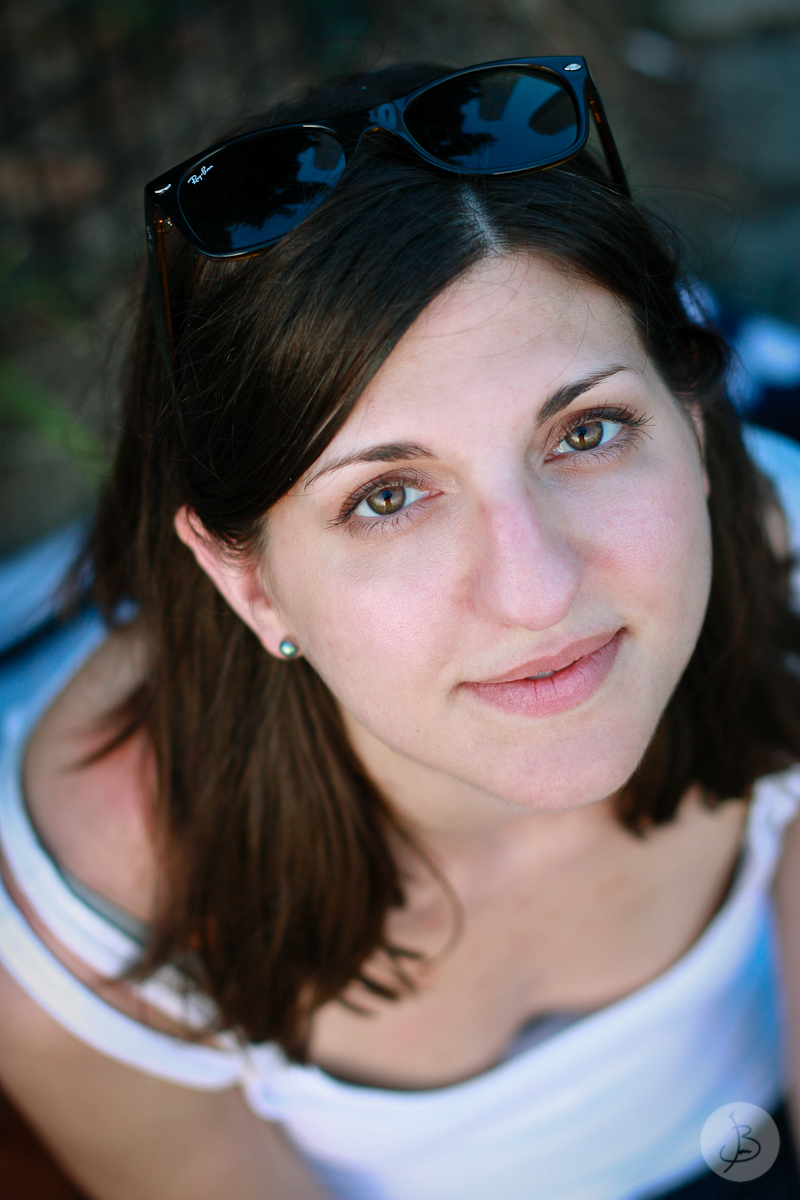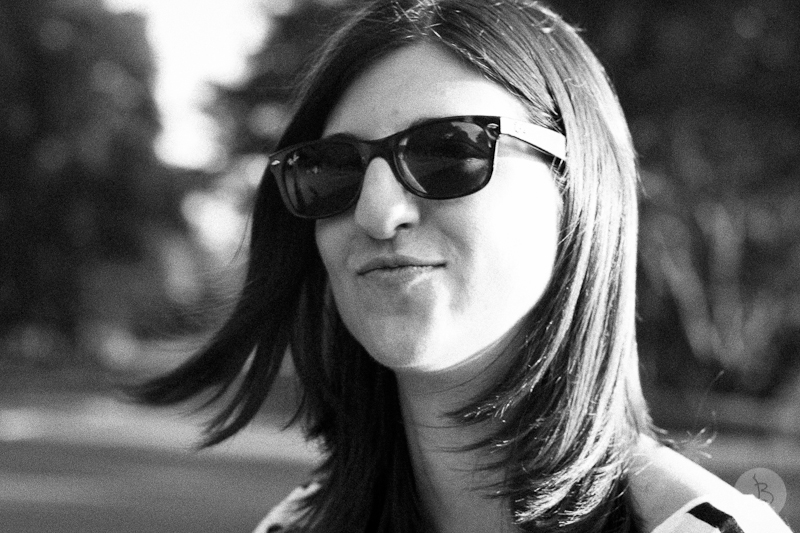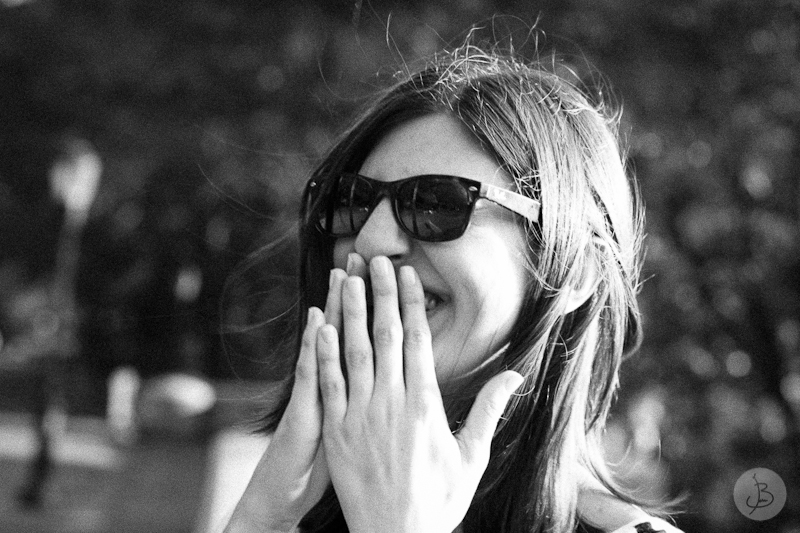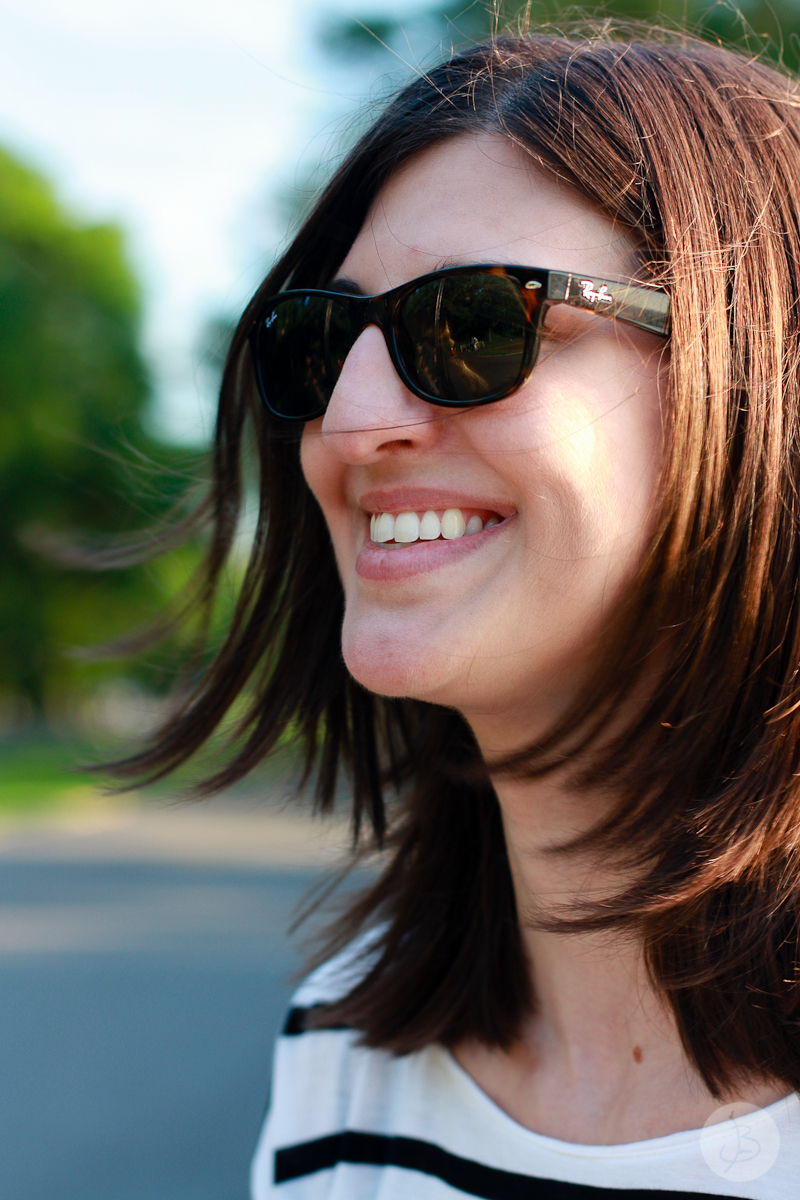 The street light gives a old fashion style to the following photos that I really like.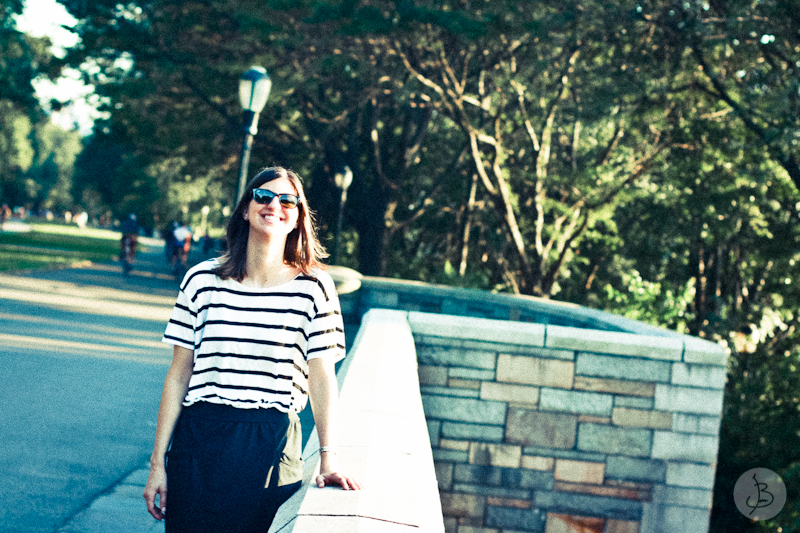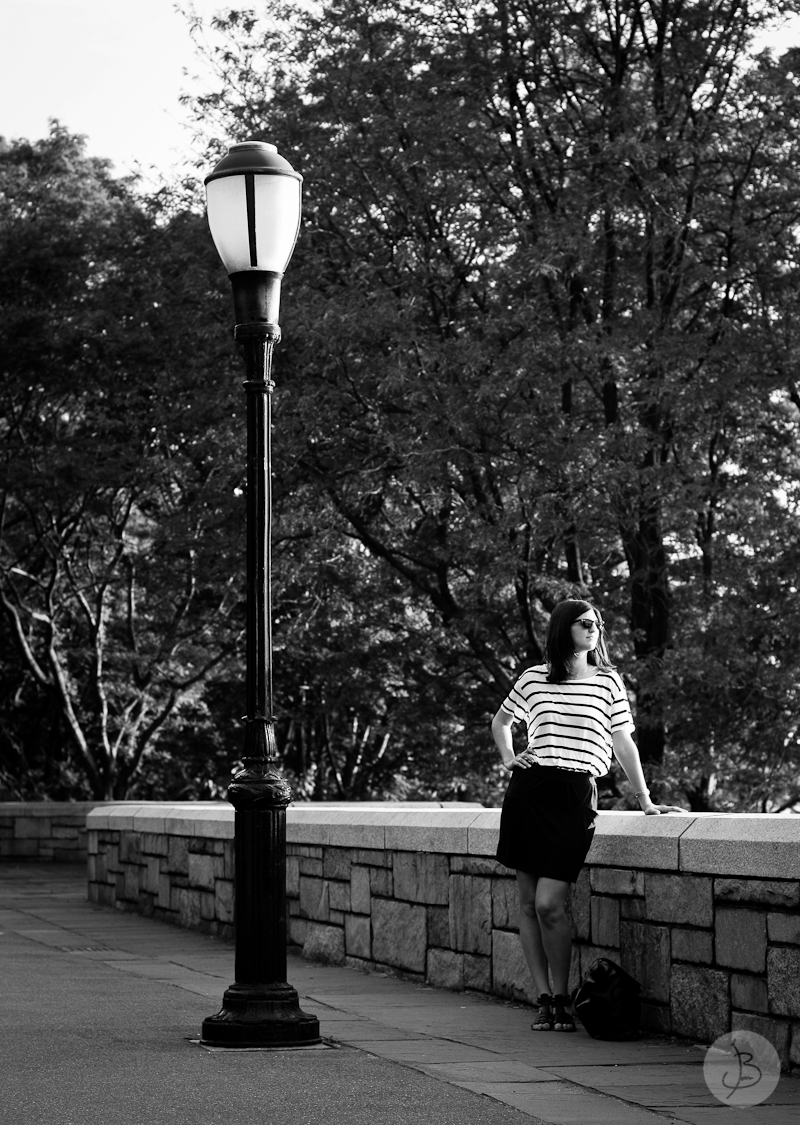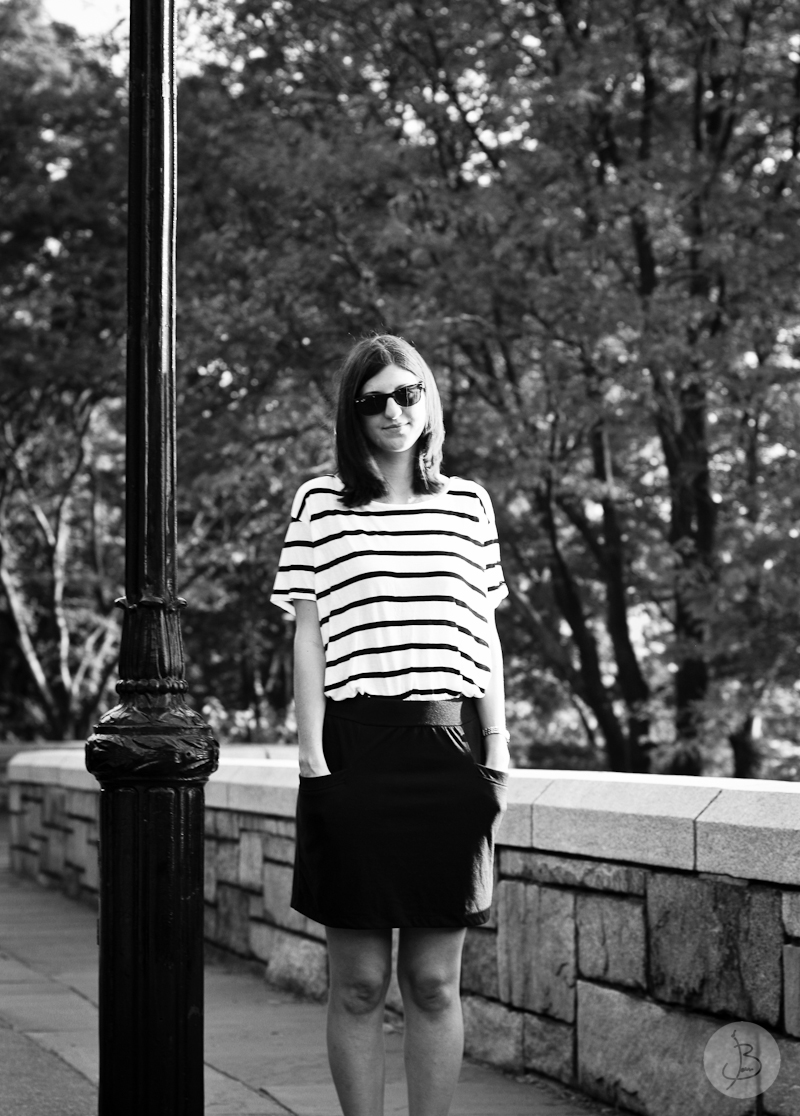 Shopaholic
A Saturday night, I grabbed my camera and asked her to join me in the Meatpacking District for an experiment shooting.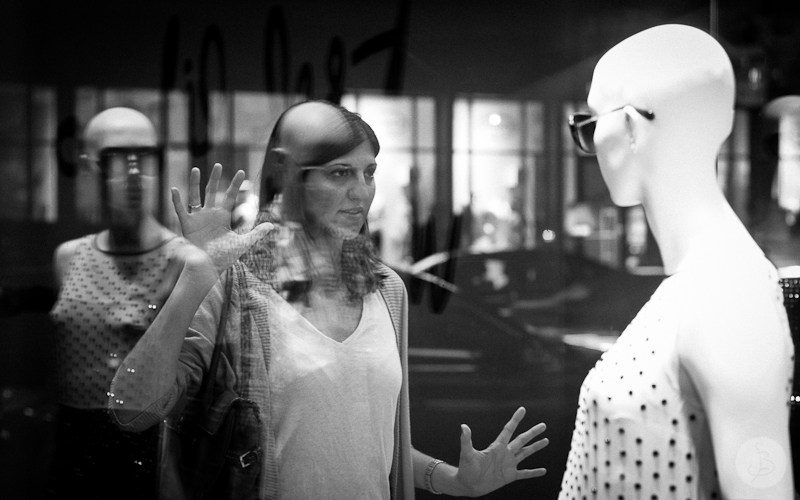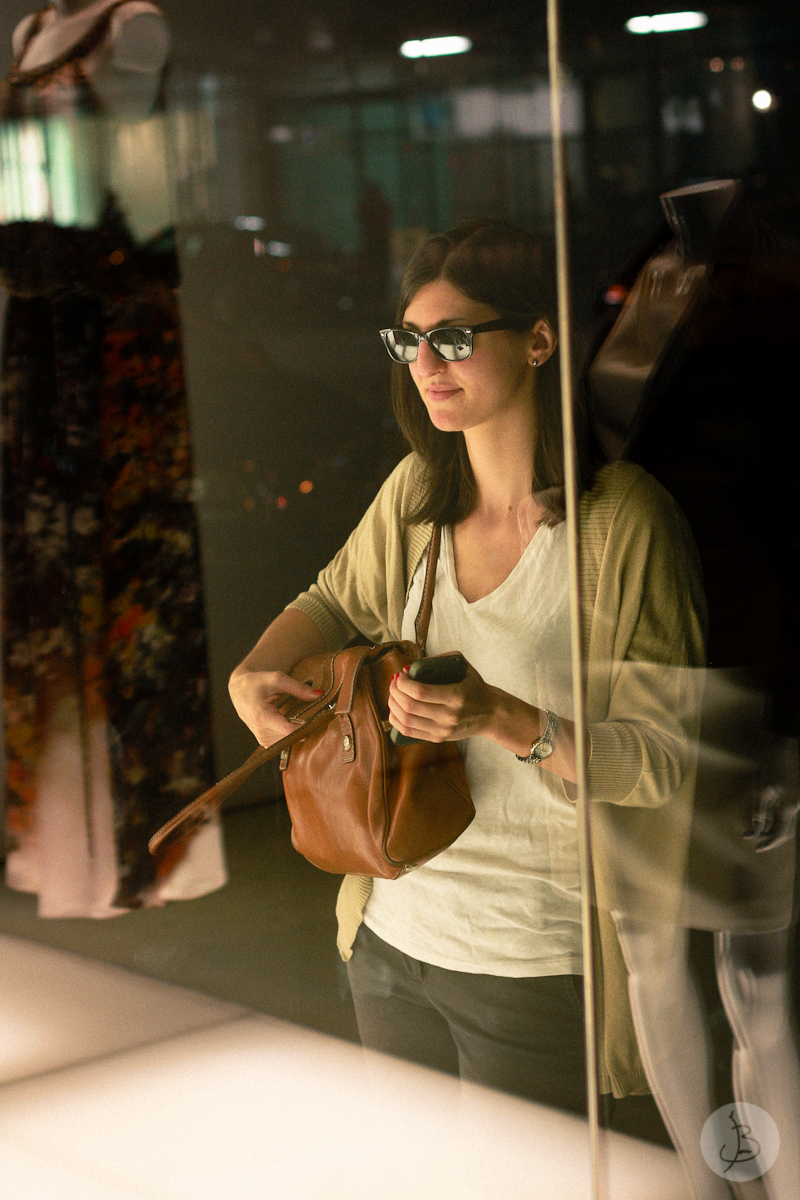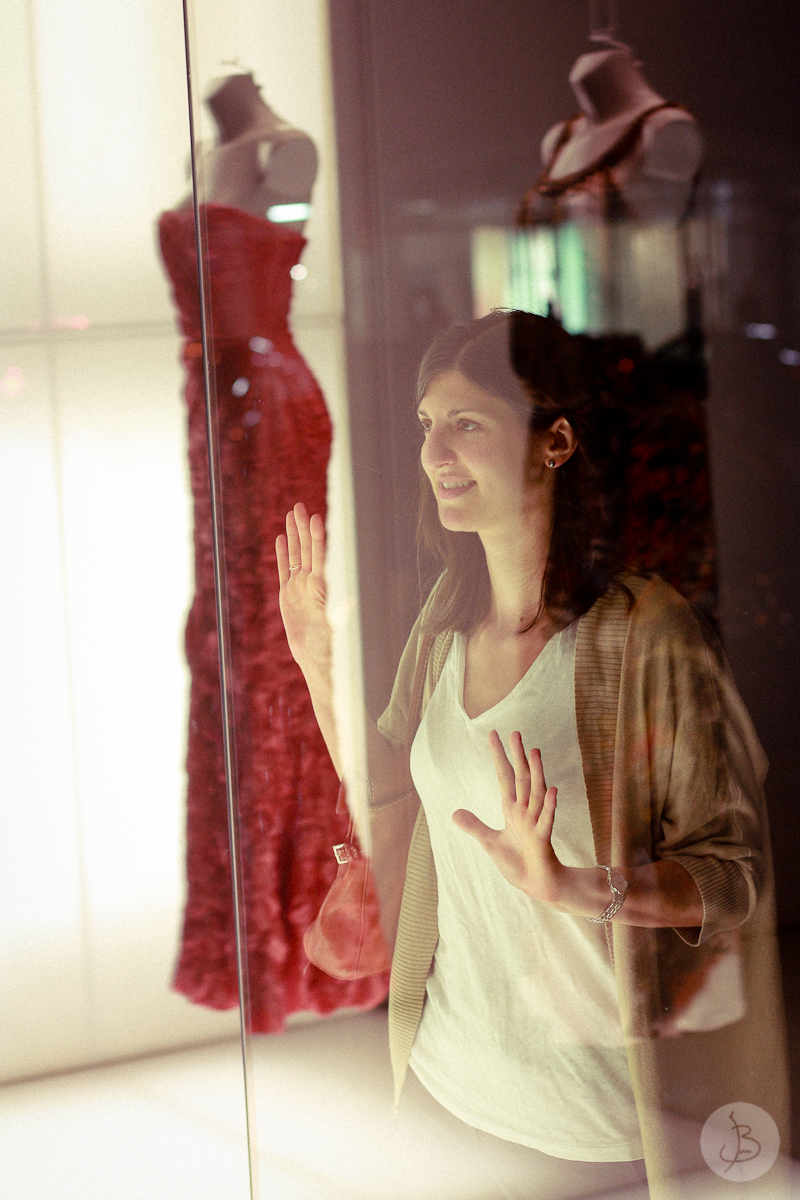 No flash nor tripod, only the great aperture of my 50mm, I'm still surprised by its rendering.
I would like to finish this entry with a very very spontaneous portrait I took during the same night on the High Line: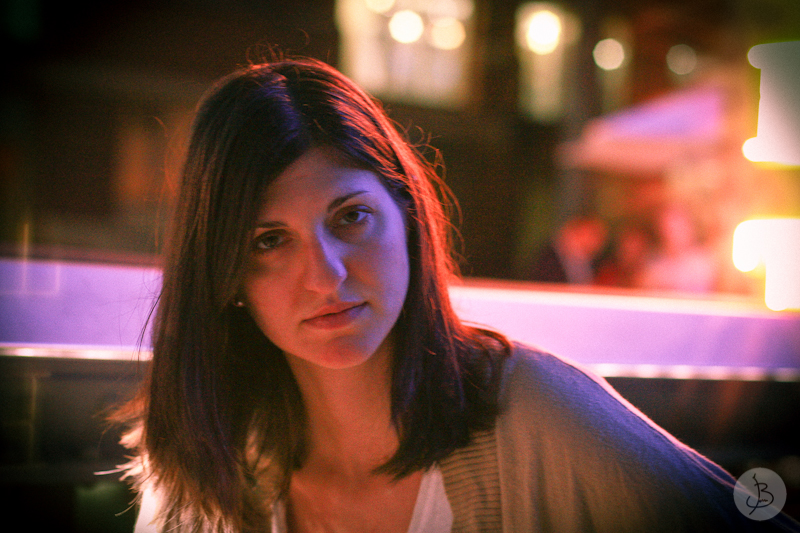 Even if the focus isn't sharp as I would want, the composition and the expression are lovely.
Thank you very much Lauren for posing for me, we really had fun and I can't wait to shoot you again!
Updated on August 20th, 2012 | Top