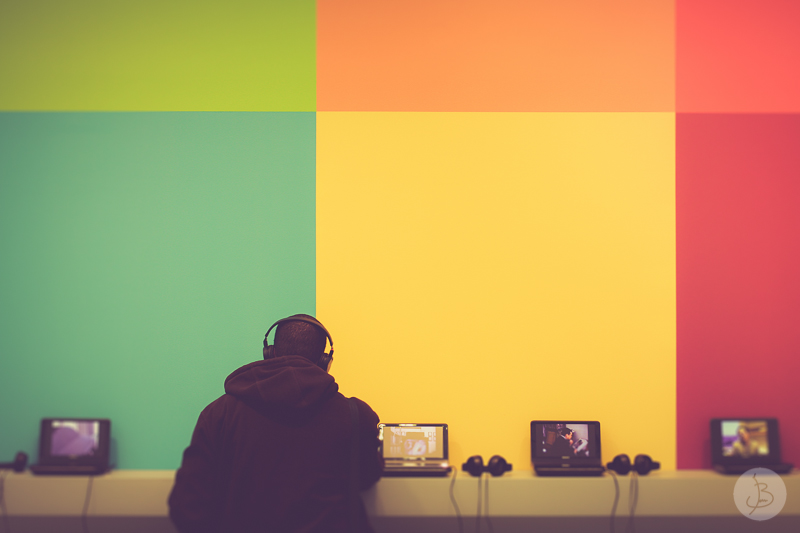 Basically: same people for the whole year, or almost. Here's a sample.
The cover picture is a guy at the New Museum in New York City. I've stolen this picture before the porter told me shooting is forbidden.
Baptiste, Benjamin and myself were in the US for spring and we enjoyed quite well San Francisco, Hollywood and Las Vegas!
Baptiste in San Francisco: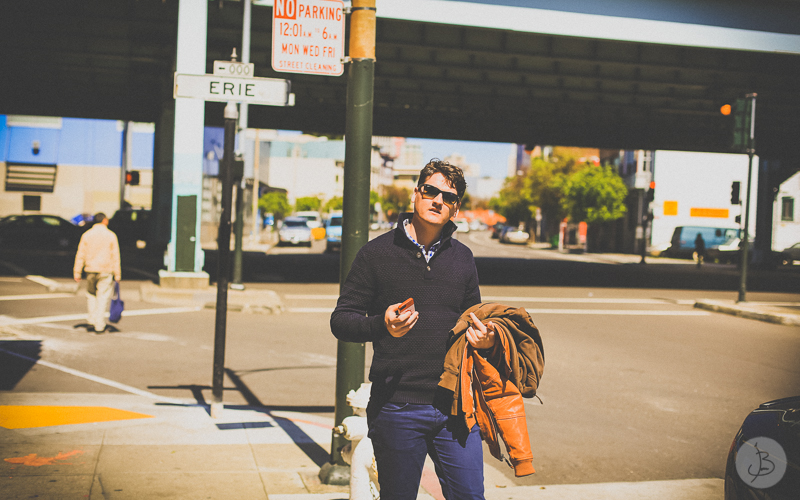 Baptiste and Benjamin in San Francisco: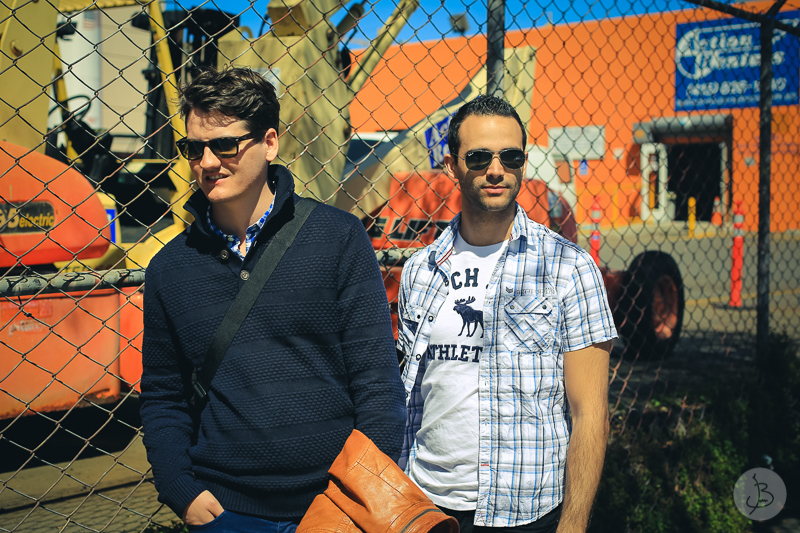 Baptiste snacking at Griffith Observatory terrace. I love the lighting and the editing on this one, it looks like a very old-fashioned picture. Especially with the way he dressed.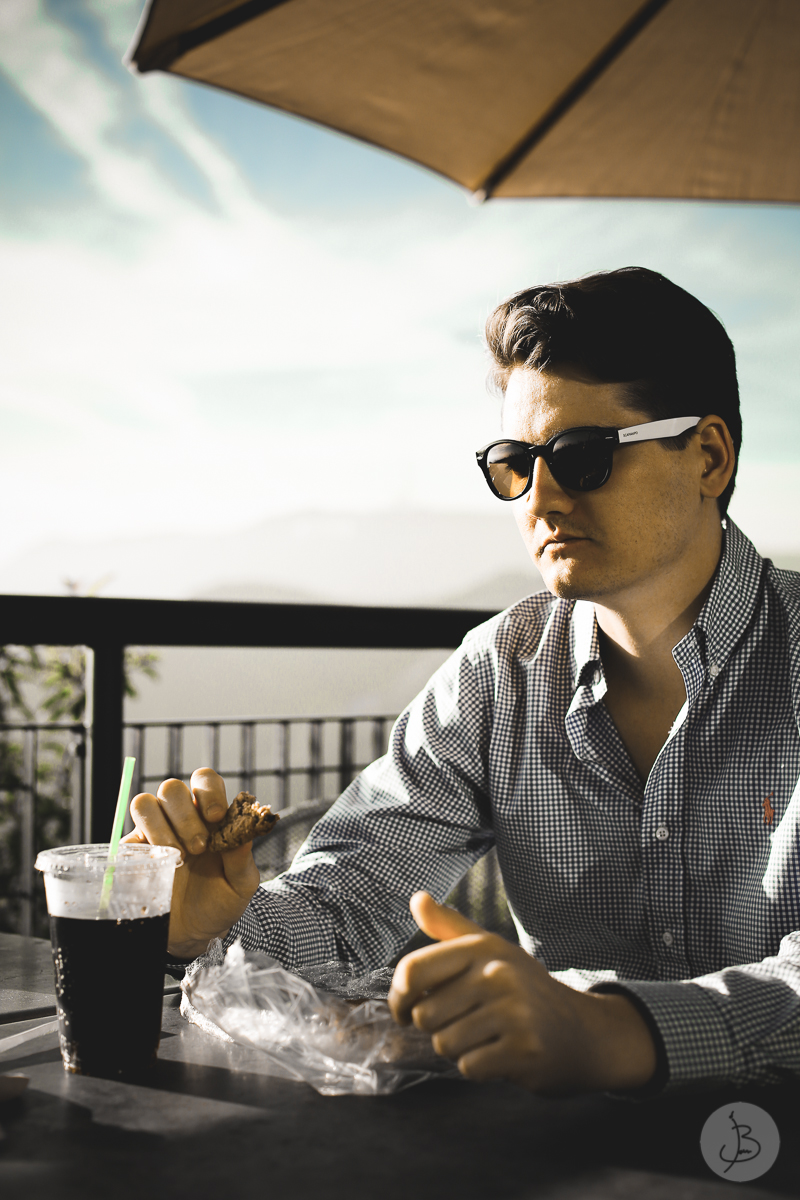 Benjamin's first night in the US and landing on Hollywood Boulevard! Joyful.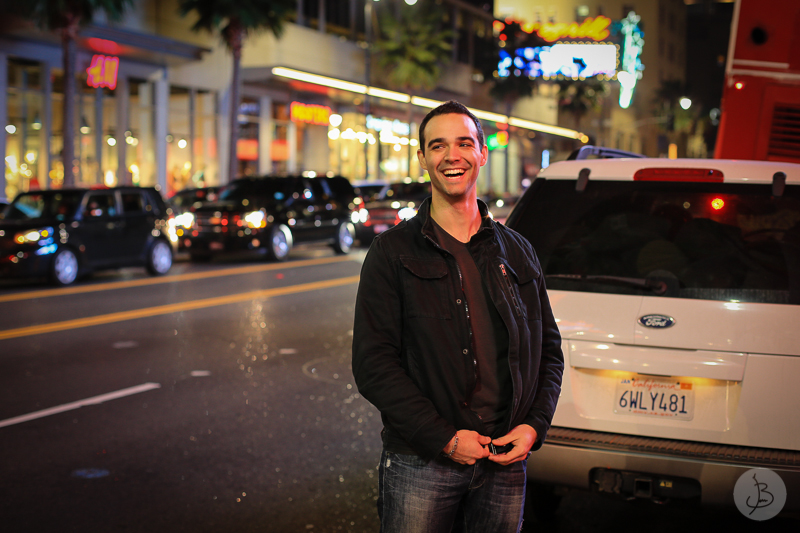 Baptiste rocking in Vegas: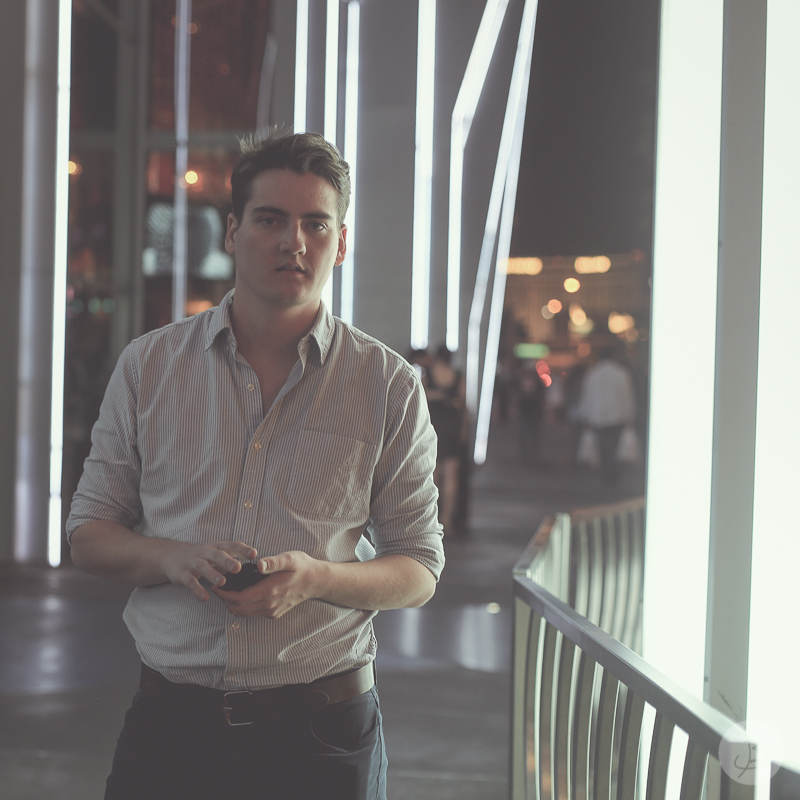 Back in Los Angeles (where we were set), I've stolen this garbage collector portrait: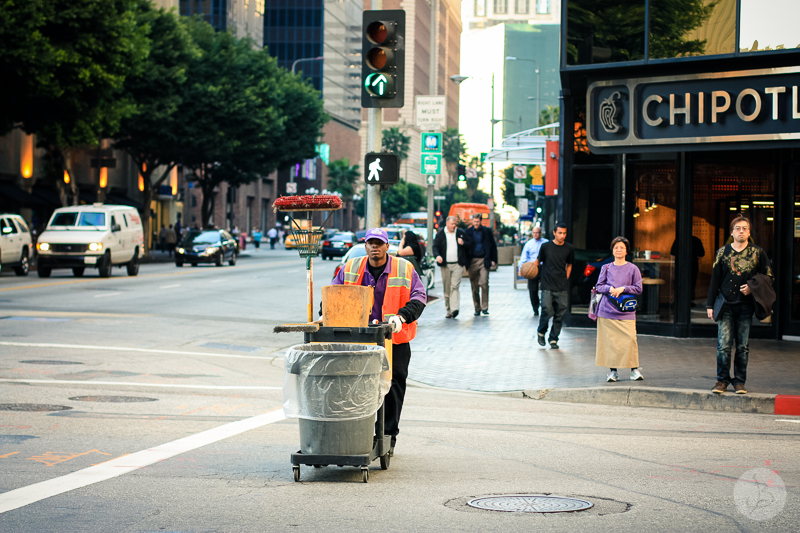 Quick stop by New York on our way back, I bet you recognized Fannie in the The 80's Wanderer: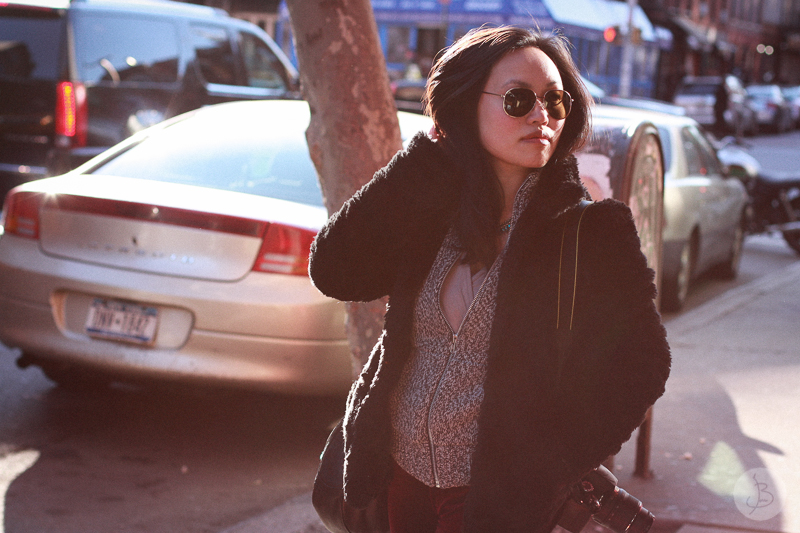 When it's about New York clichés, a clean yellow cab can bring some creativity for photo composition: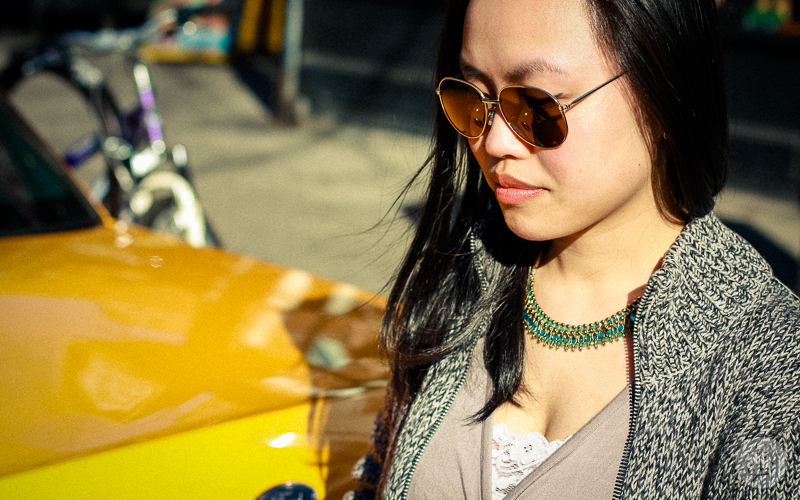 Unfortunately, this will be the last published photo of Fannie as she expressed the wish to not appear anymore on my portfolio and this is a real shame because I have several tens of fabulous portraits of her.
That's her in France, at Marineland: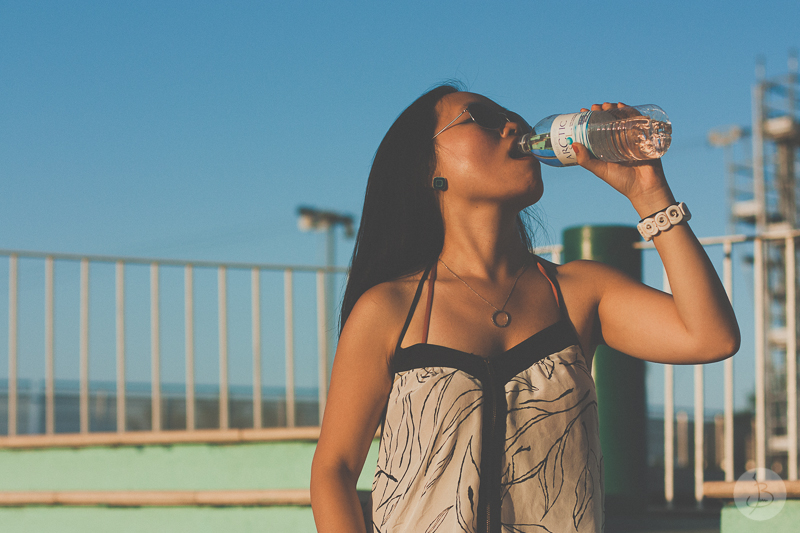 Back in France with family portraits. Two of my cousins within an amazing May light: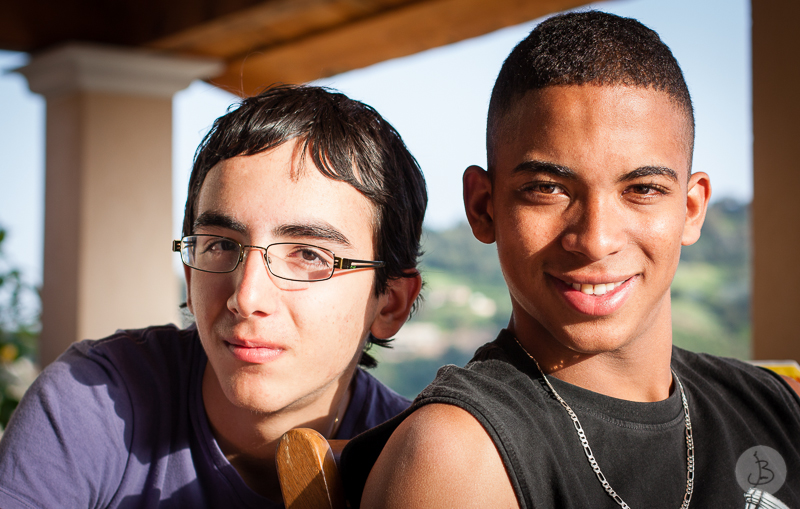 This is Anthony: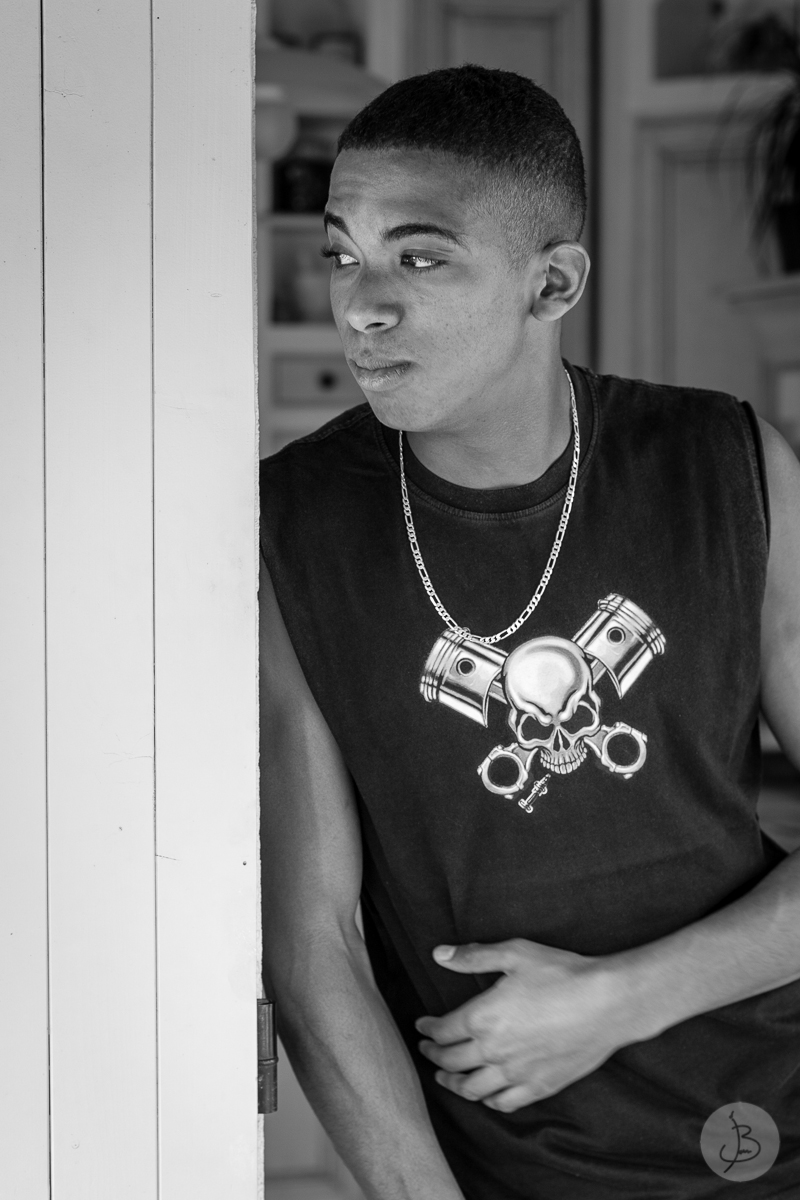 Severine: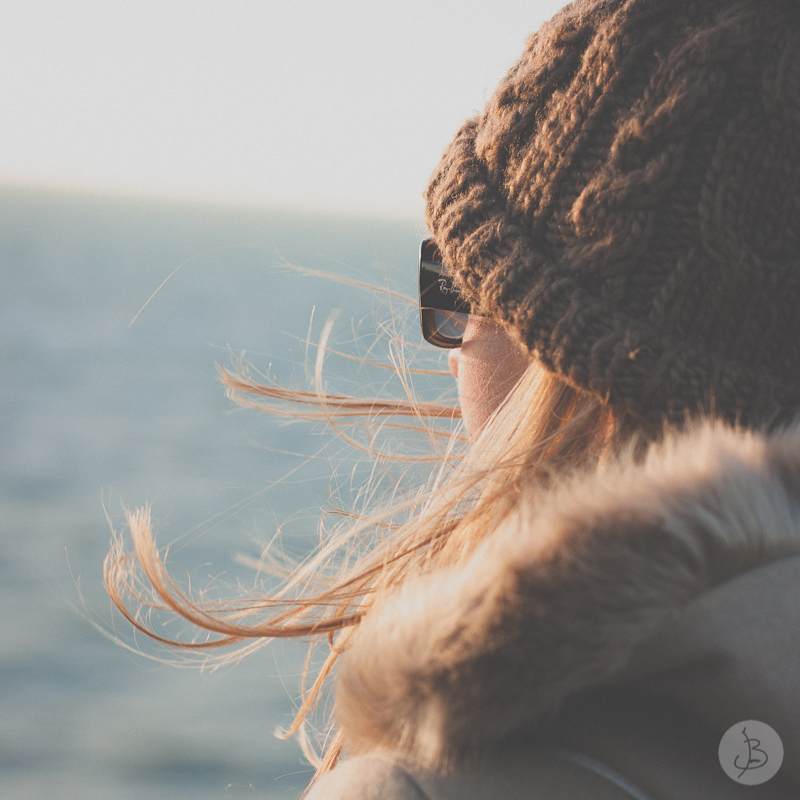 An Italian couple sharing a romantic sunset moment in Florence: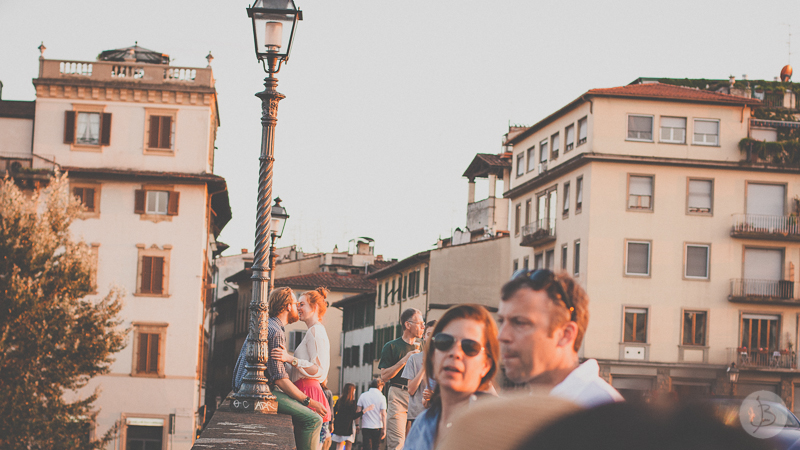 I close this set with a stolen portrait of Guillaume while smoking: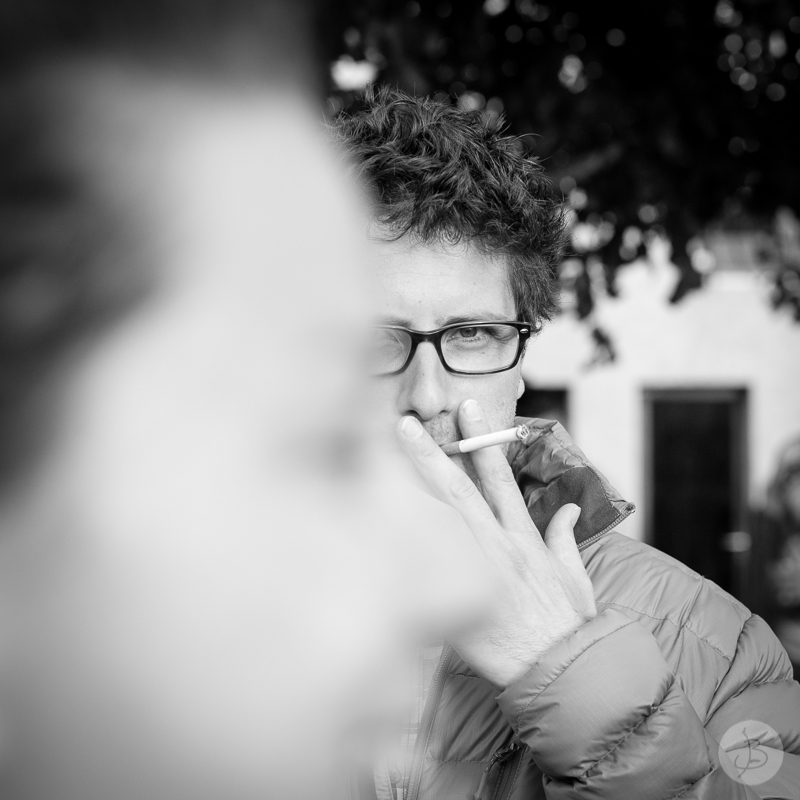 Updated on October 17th, 2013 | Top