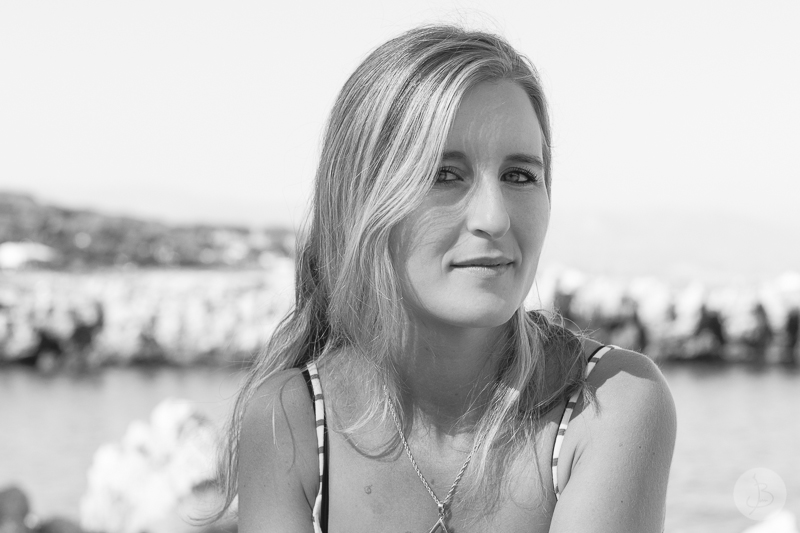 That day when we hung out at Cap d'Antibes with Julie on a bright September day.
The place
The Cap d'Antibes is a popular and touristy place enough of the French Riviera, it's also a common place to hike for locals. It offers freshness of the sea during the winter whereas the heat is oppressive in summertime.
Basically: luxurious hotels, big boats on the sea, expensive cars in the streets and over-fenced houses everywhere...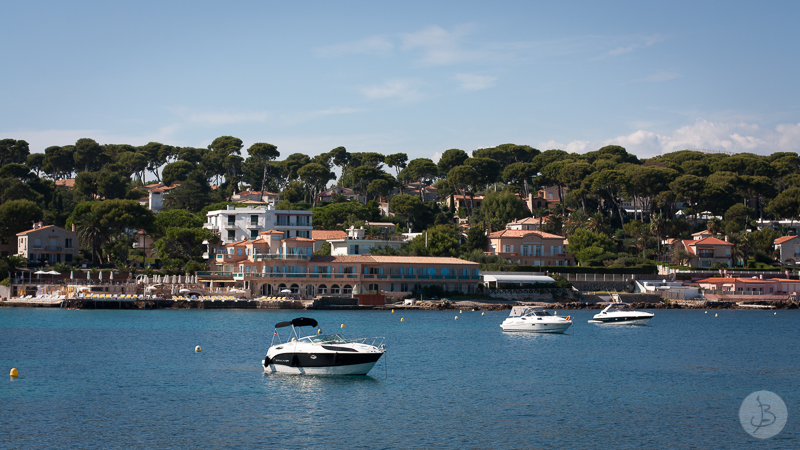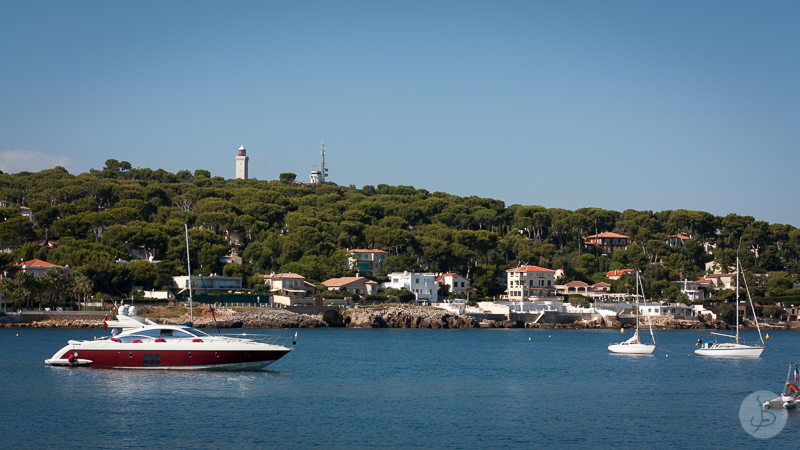 Julie
I met Julie at High School where we were both attending Sciences and Technology Laboratory course. It's almost been a decade since I know her, likewise my other friend.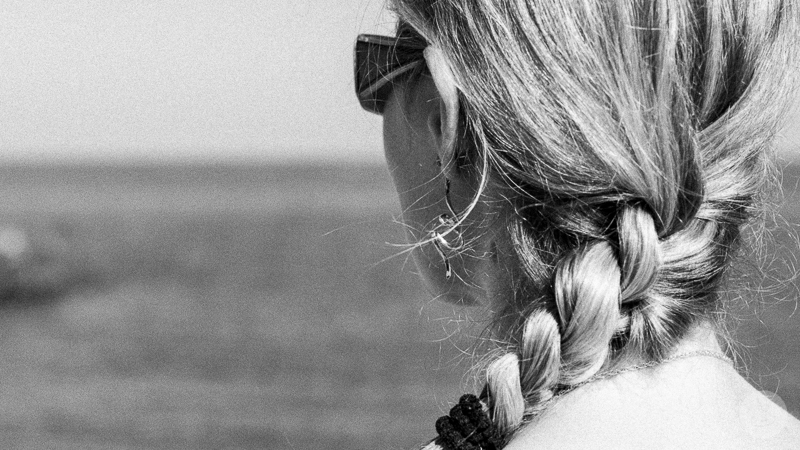 Blonde with light blue eyes and milky skin, she's a real natural beauty of her kind. Even she has no shooting experiences, it was really easy to direct her into something that reprensents her at her best.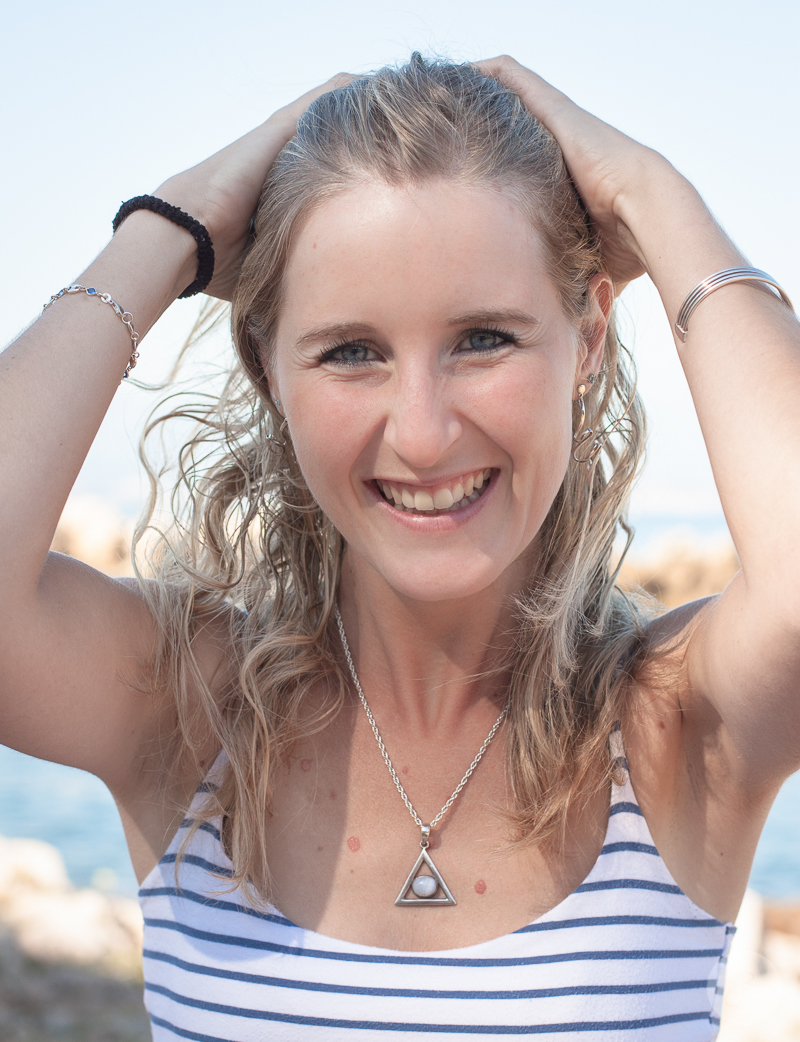 I don't usually use the camera flash and even less for portraiture but I gave it a try here:
Julie is so funny, if she's able to stay serious when needed, she's likely a very pleasant person to have around.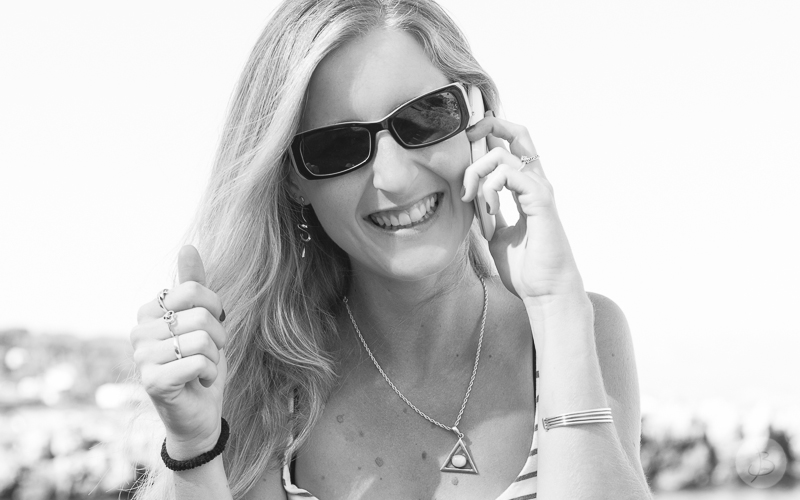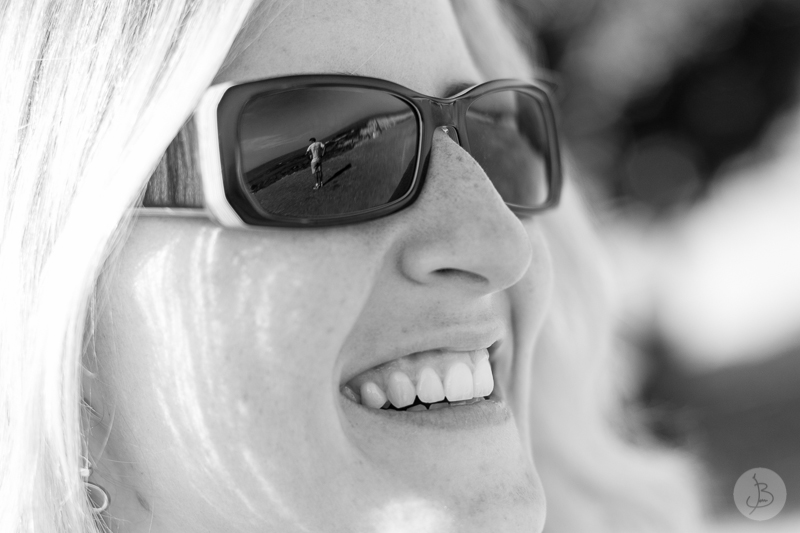 The last one I selected for this session is a beautiful and natural portrait: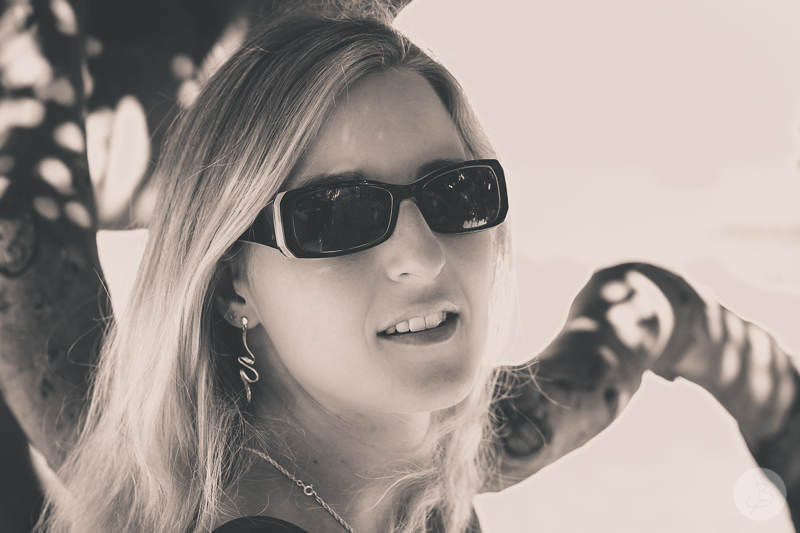 Updated on November 14th, 2013 | Top