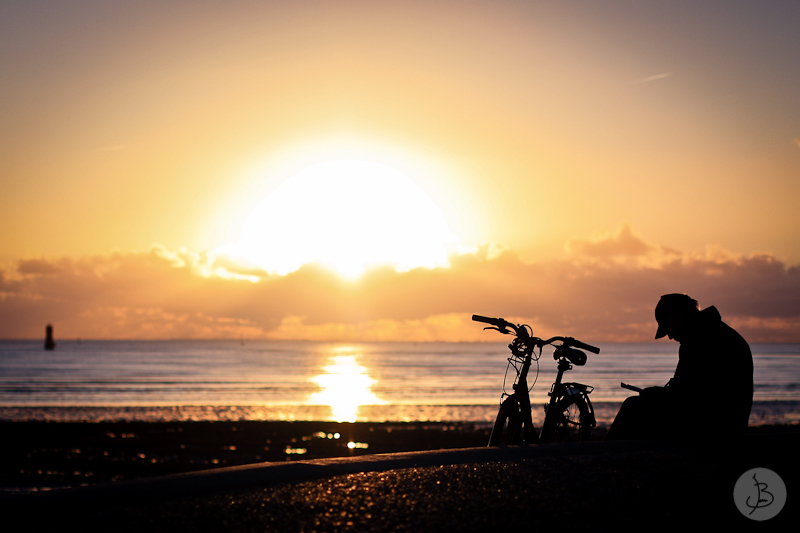 Probably the latest shots I took in La Rochelle... I miss this city!
Winter light is always the best because it doesn't burn your photos. I used to take a walk after my courses, going to my favourite spot and wait the sun goes down to take pictures.
Nostalgia...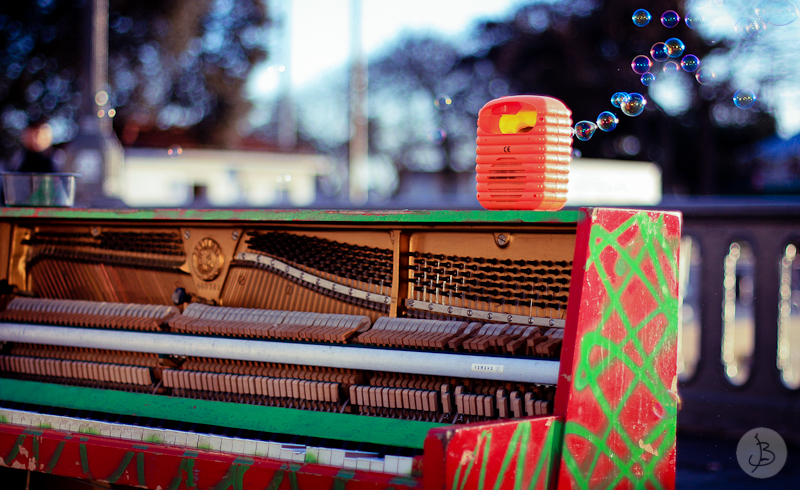 I like to secretly shoot strangers: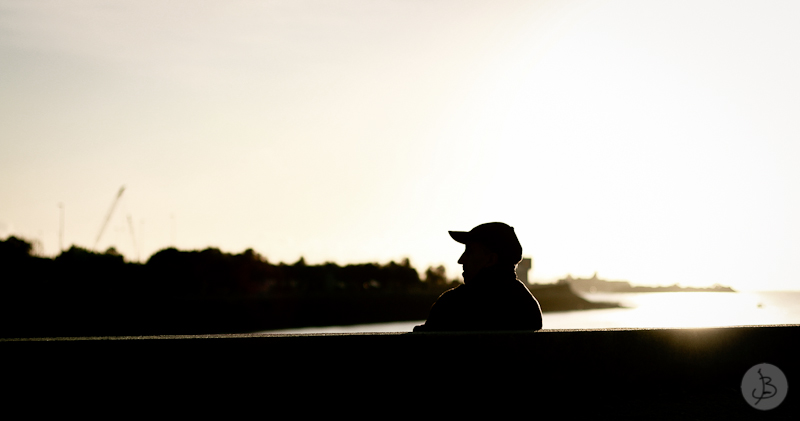 When viewing in HQ, this photo looks more than a vectorial drawing than a photography!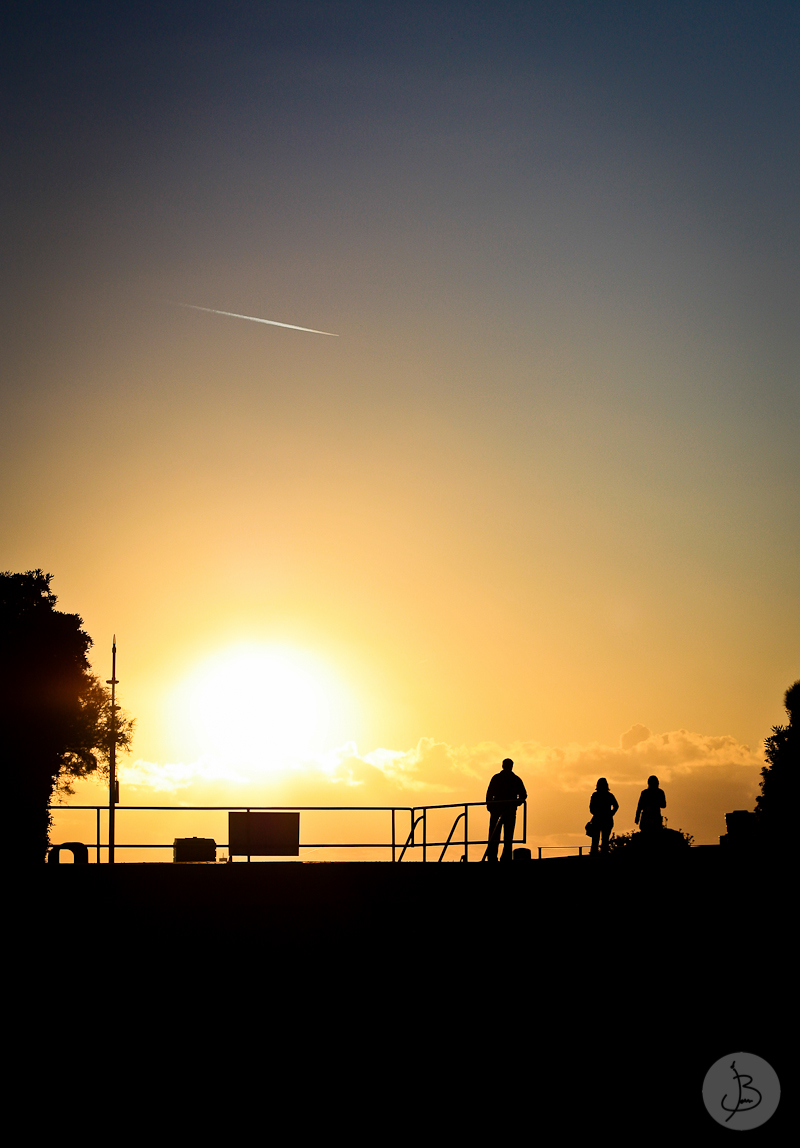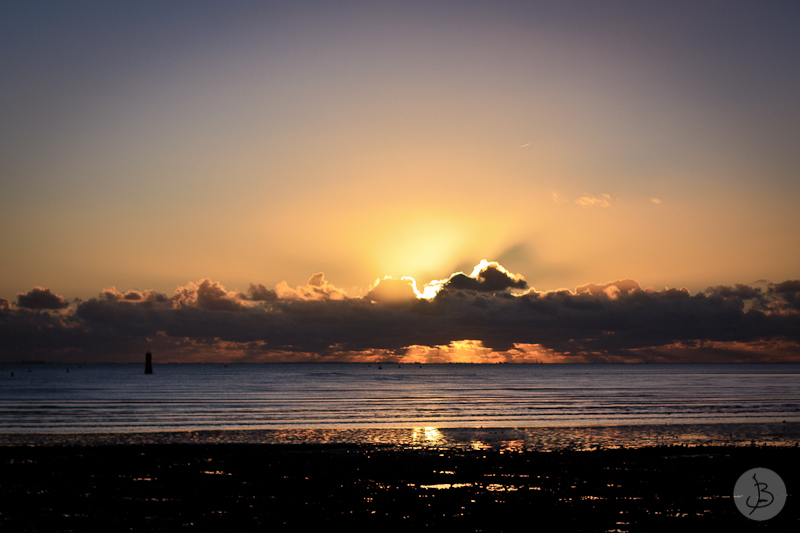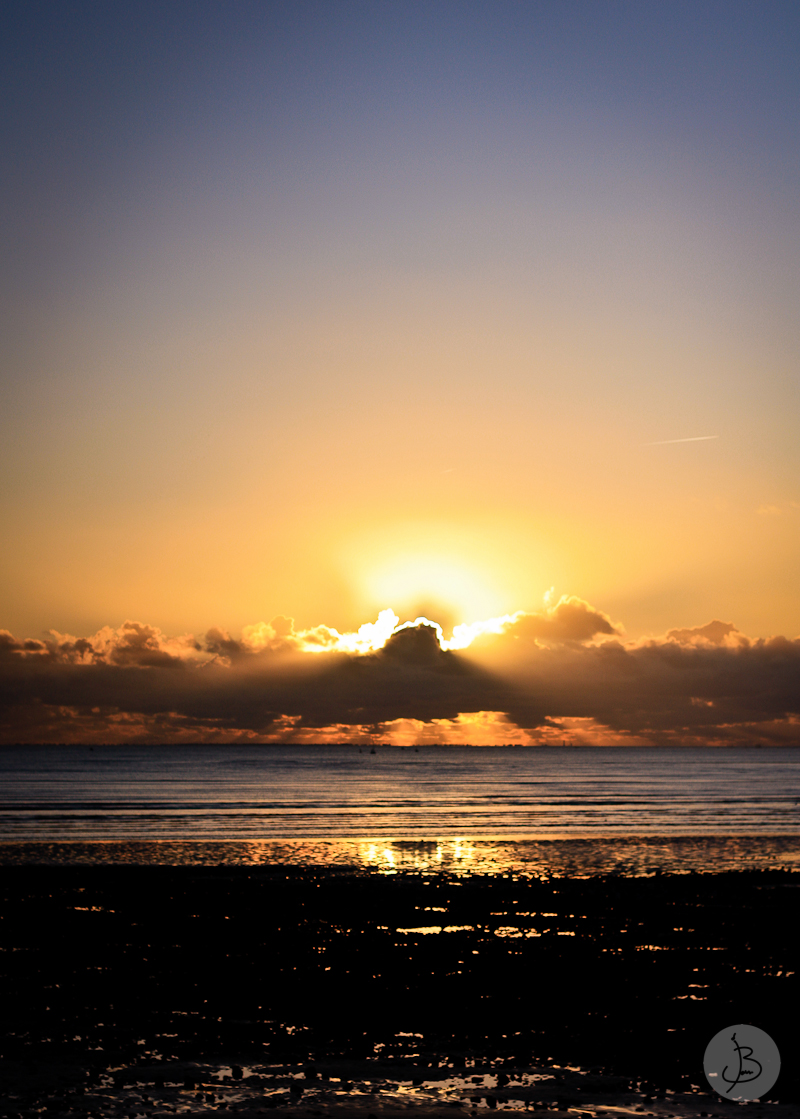 From Le Gabut: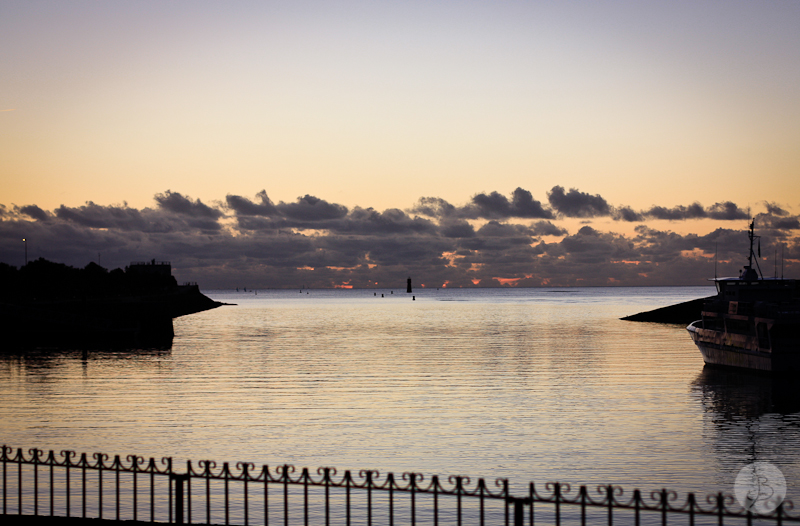 Updated on December 23rd, 2011 | Top