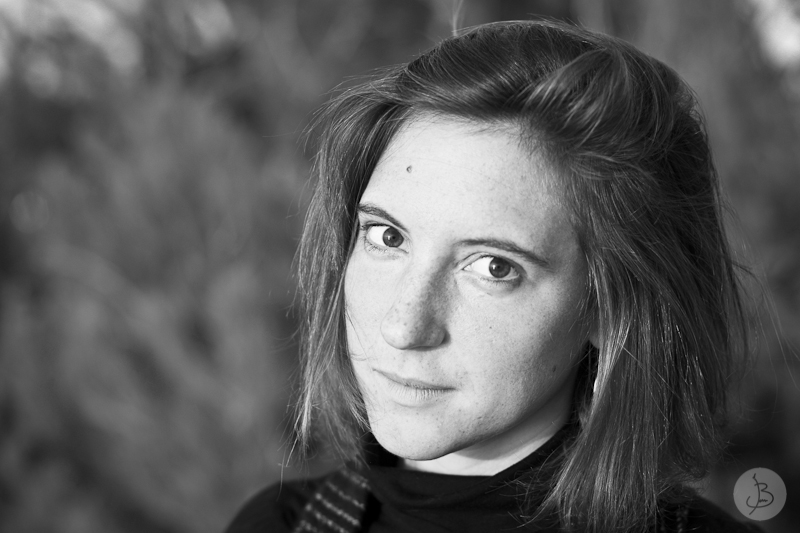 A beautiful October weekend, during All Saints' Day holiday, Marion and I walked until Aytré beach and enjoyed the sunset together.
I met Marion in La Rochelle though we were in the same High School but not really used to hang out together but it was a great coincidence in La Rochelle.
As the result, we took the benefit to hang out here.
Look at this pin-up haha!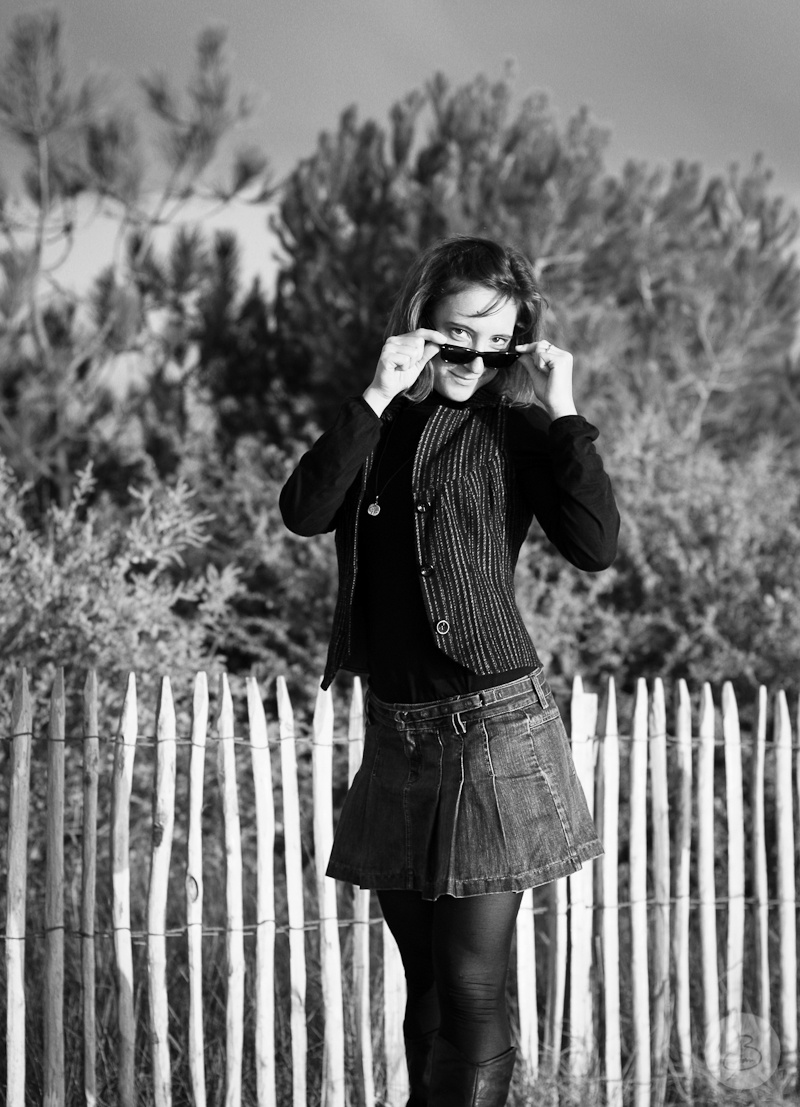 What I really liked is her way to stay serious...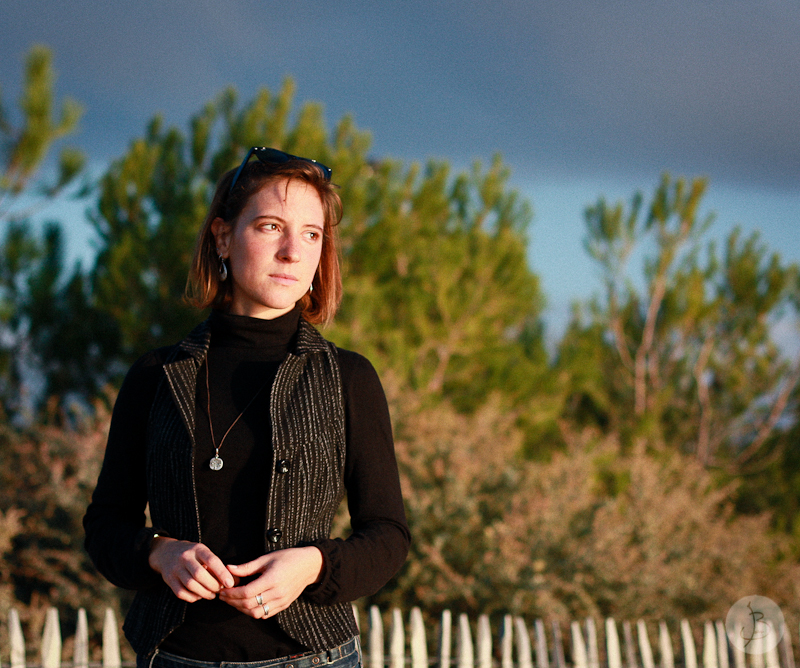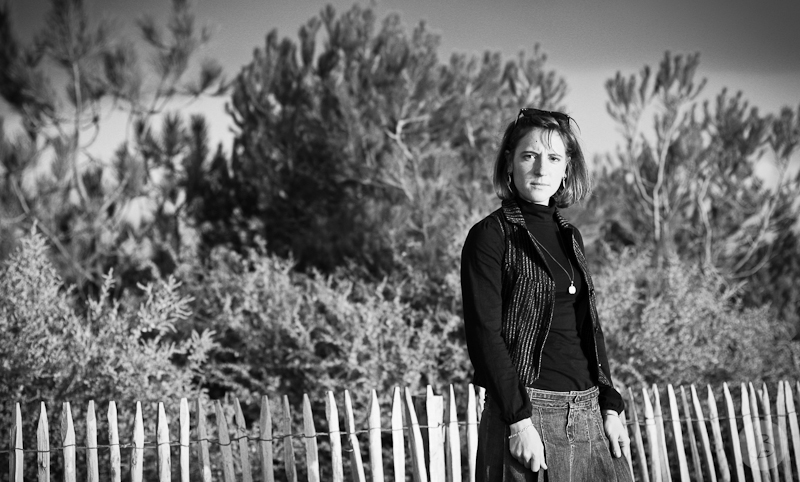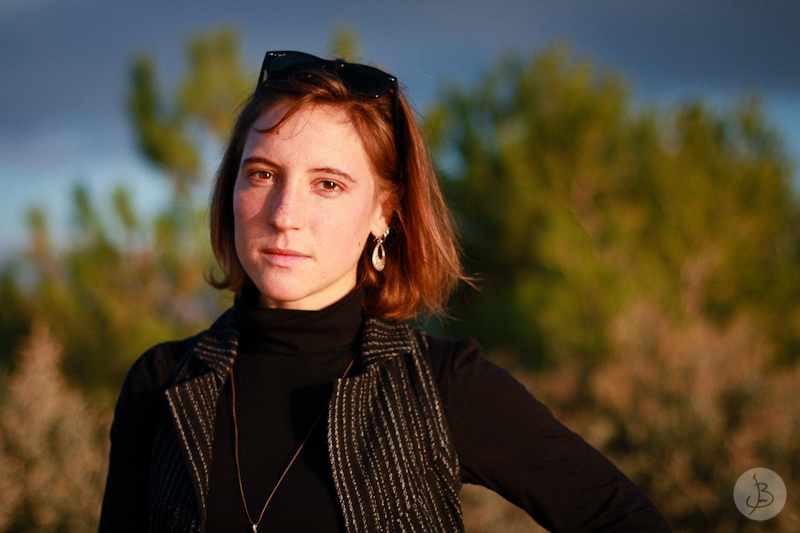 She's not red-haired but the sunset light was so orange that makes hard to believe: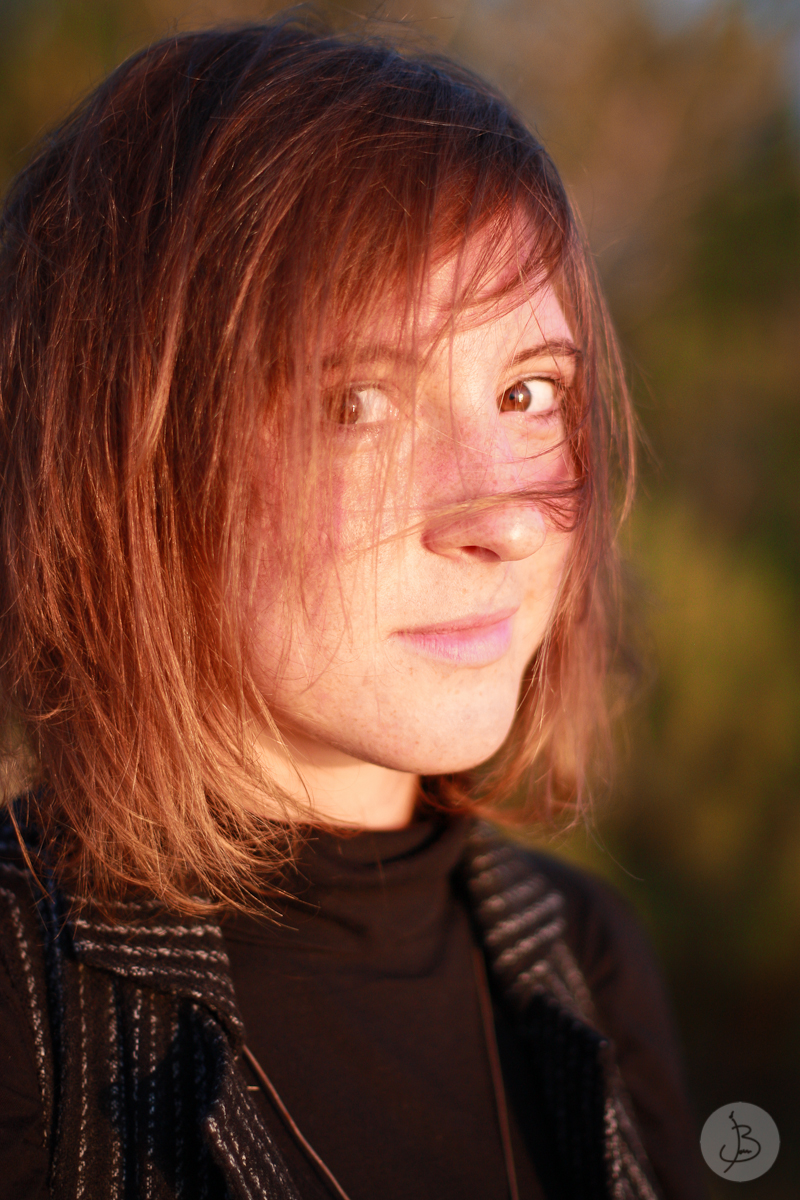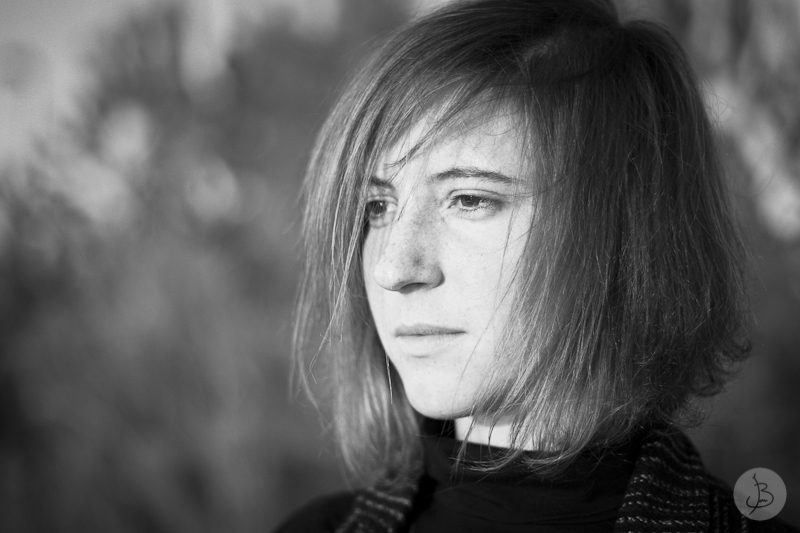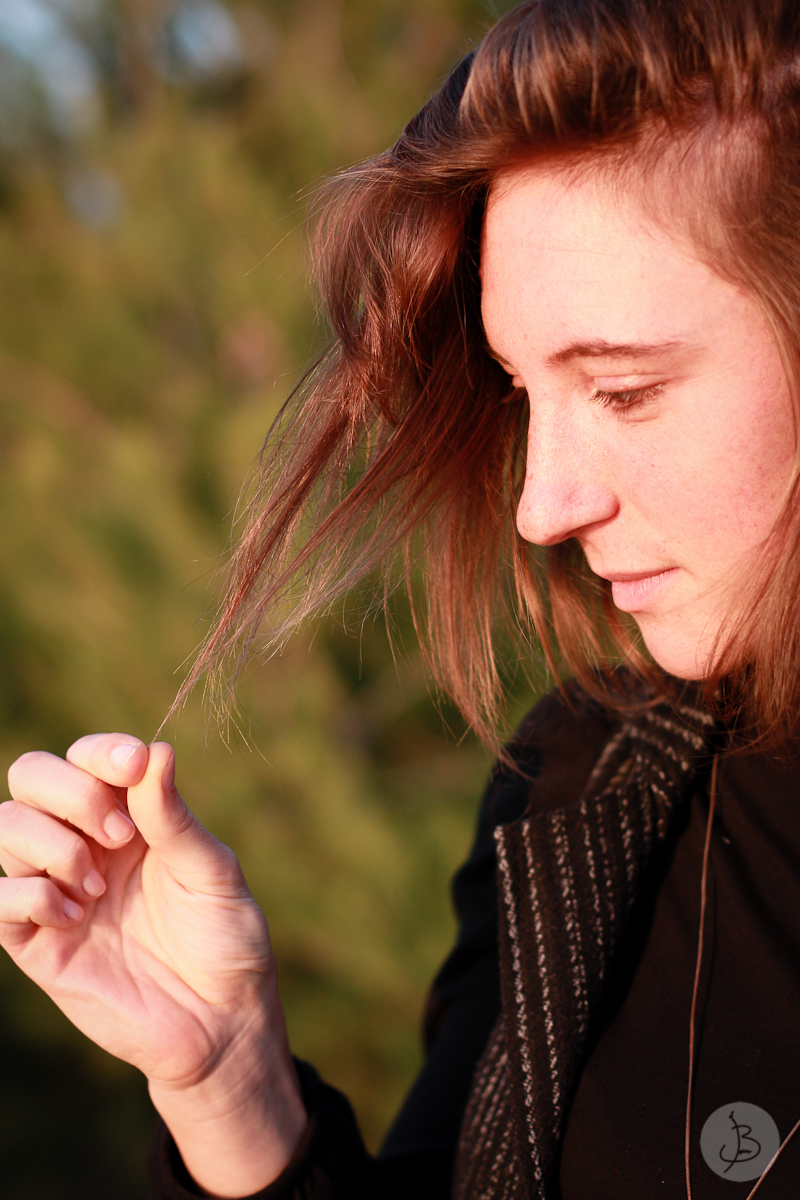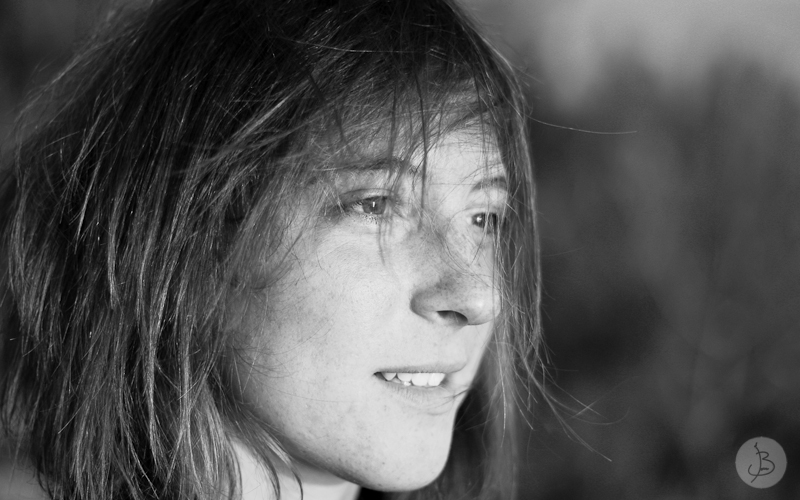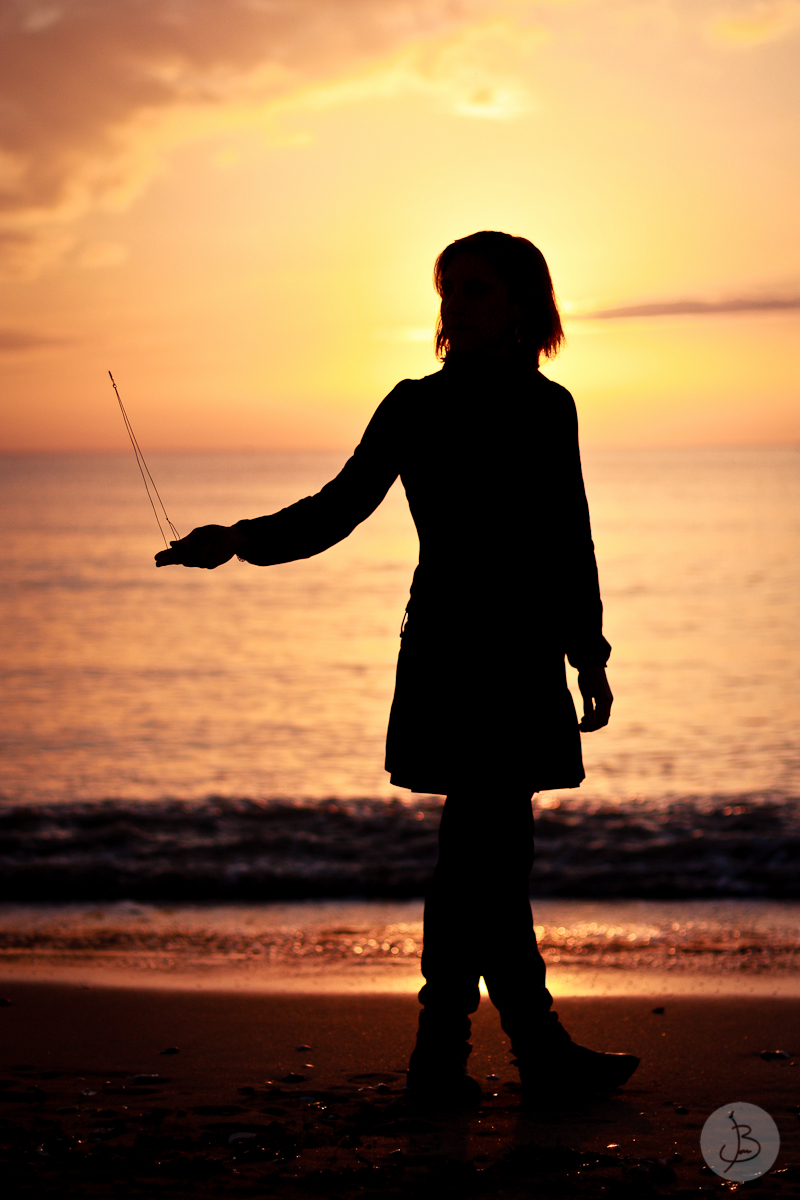 Thank you very much Marion!
Updated on December 23rd, 2011 | Top