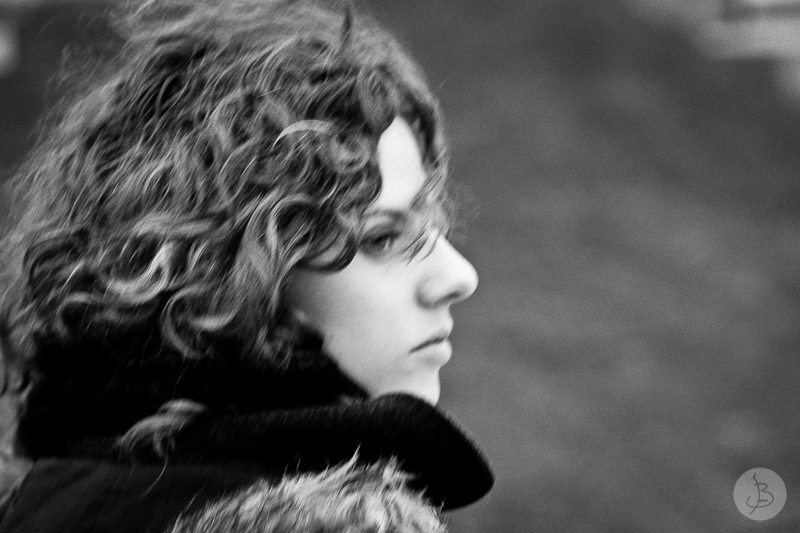 As a very good friend, I had to visit her everytime I went in Paris. Here are my best shots with my lovely Sandrine.
I know Sandrine from my Higher National Diploma in St-Raphaël where we met for the first time. She graduated one year before me so I didn't really have the time to know her but we stayed in touch along the years.
Day 1 — Jardin du Luxembourg #
She has a natural beauty and such impressive blue eyes!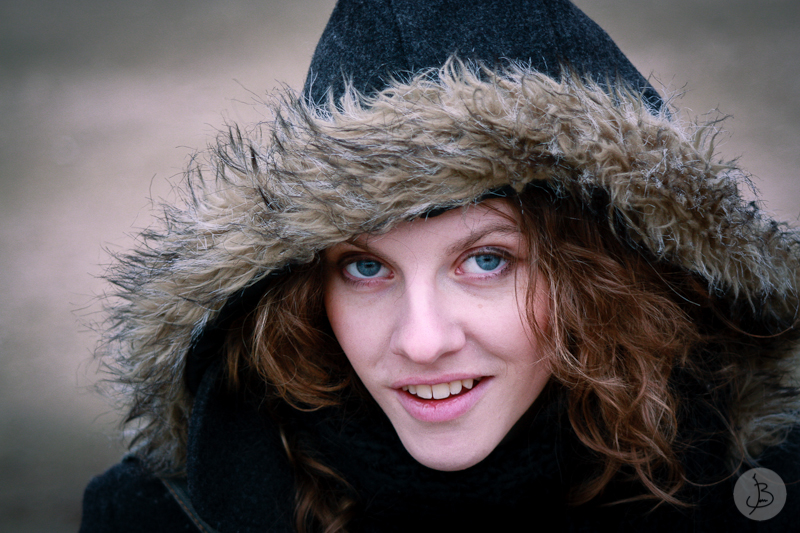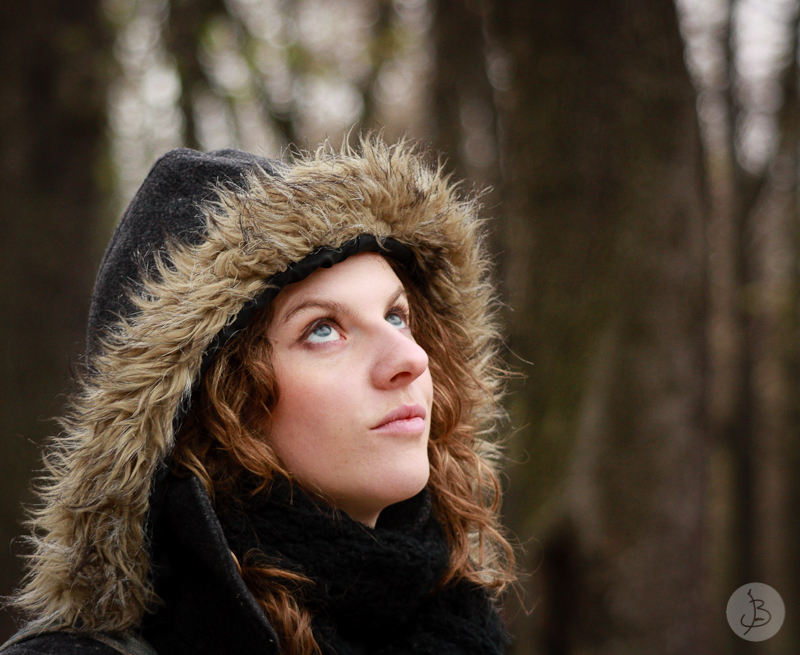 Sometimes, when she tries to smile, she'd rather make funny faces instead haha!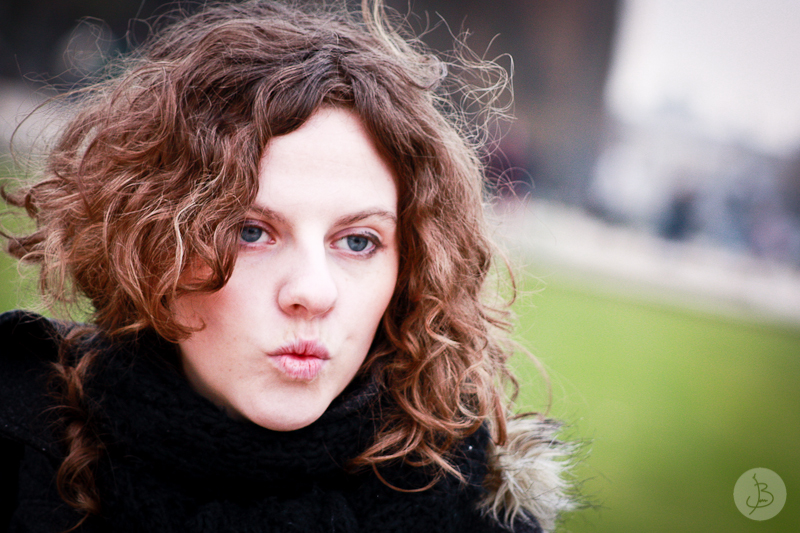 But what I like the most, it's when she stays serious: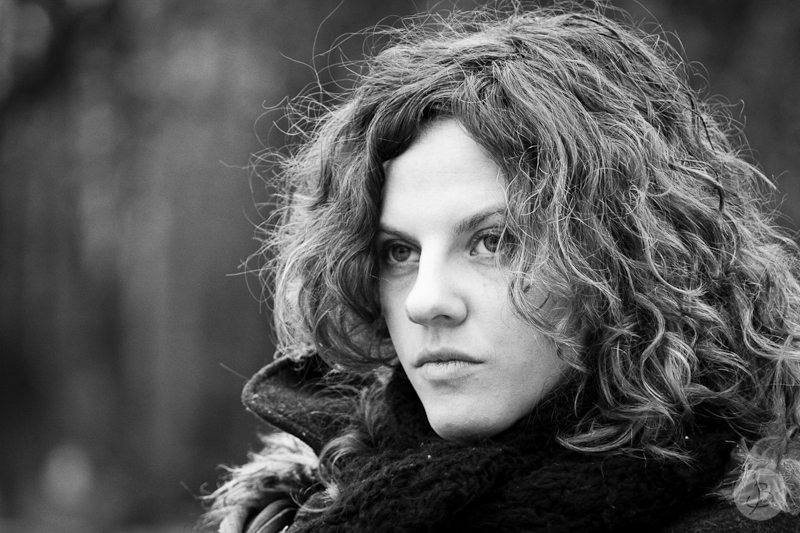 The following shot is out of frame but I really like the unobstructed style: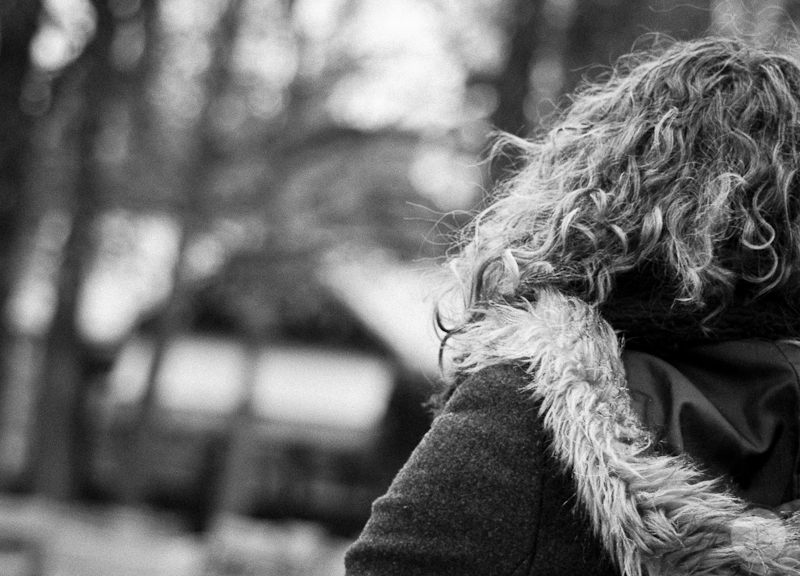 And I definitely love her curly hair!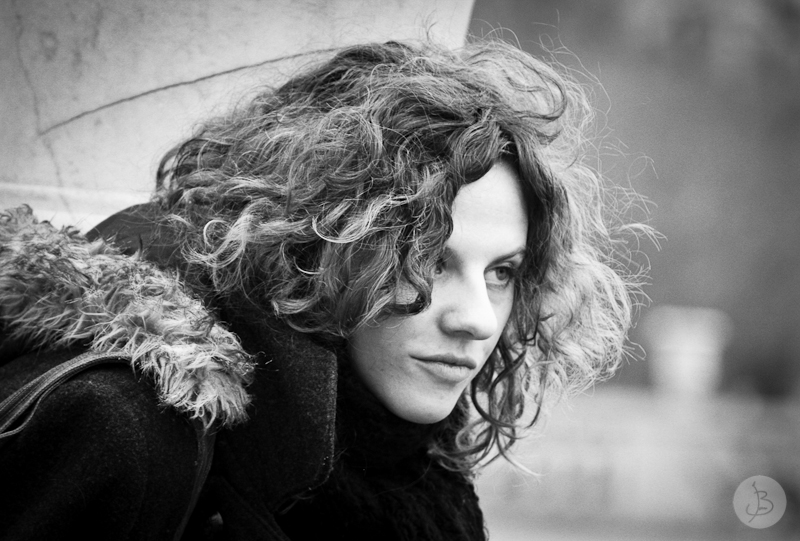 Day 2 — Parc des Buttes Chaumont #
The day after, the weather was warmer.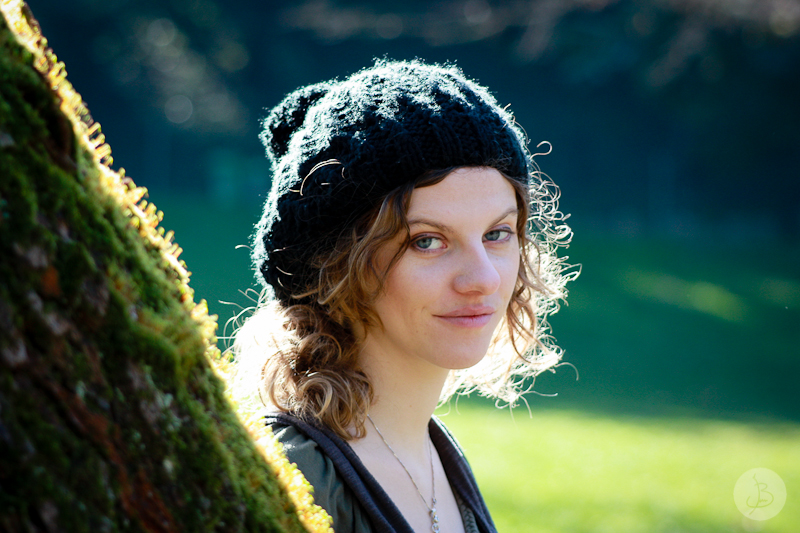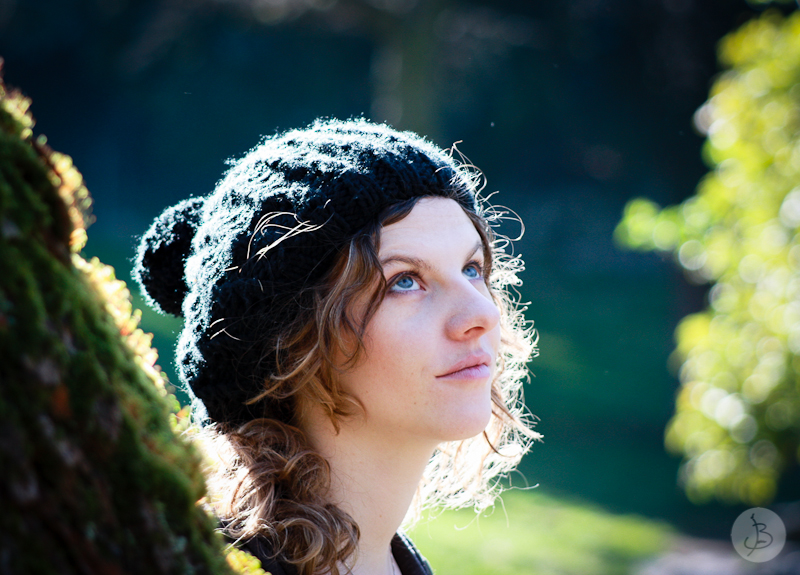 So cute..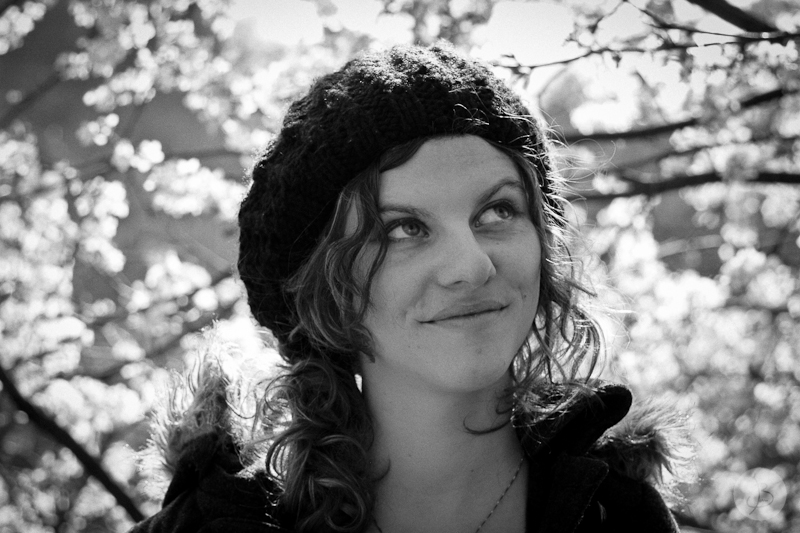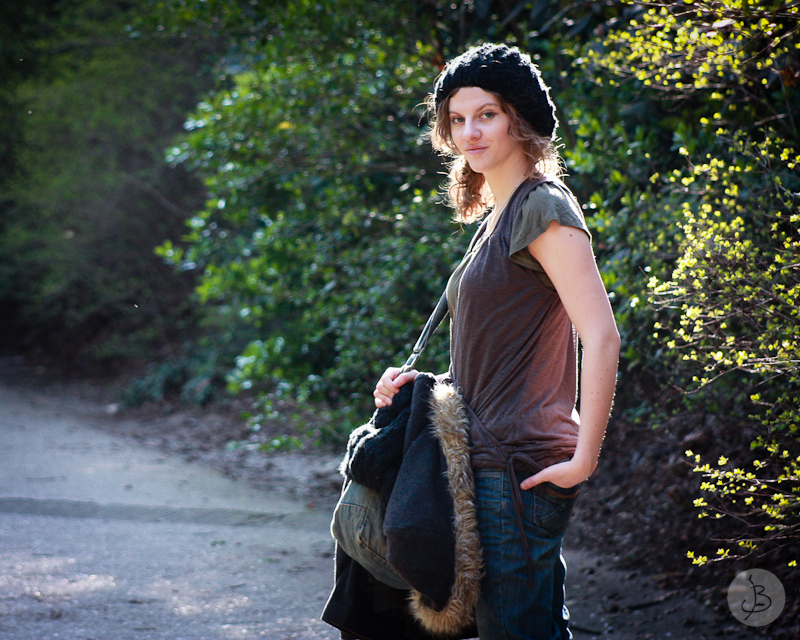 Photography and modeling should always be fun, don't you think?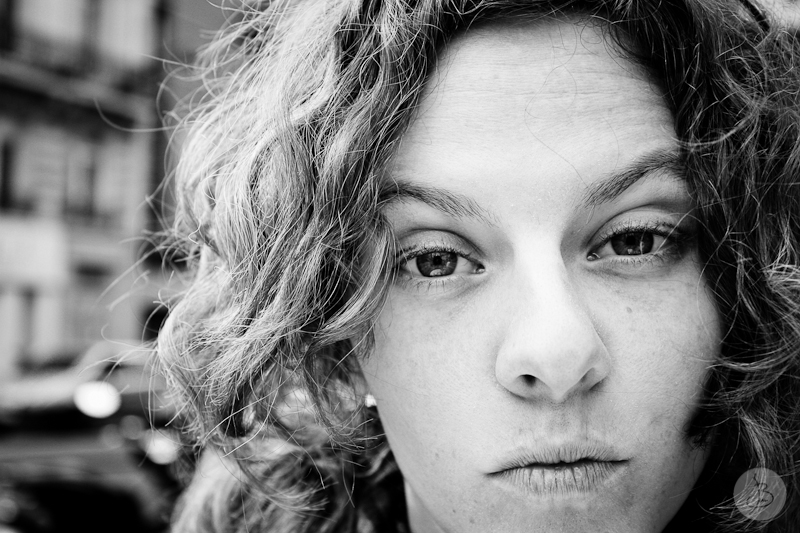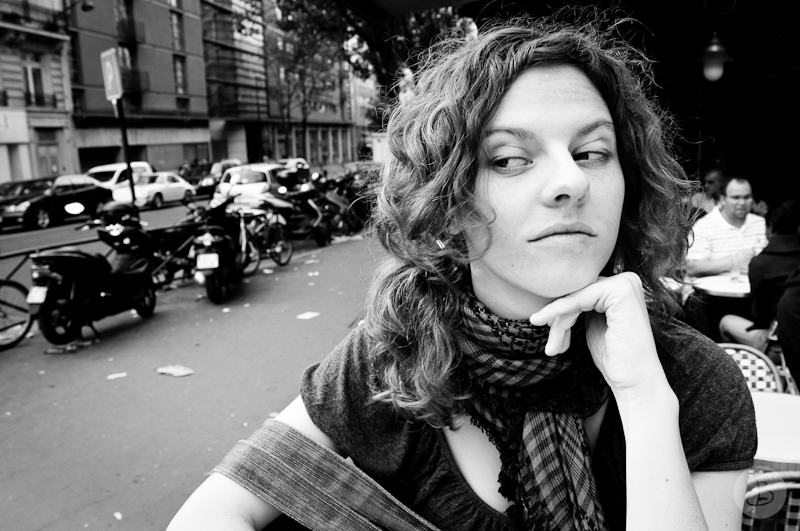 Thanks to her for these amazing moments! Can't wait to spend more time with her...
Updated on May 23rd, 2011 | Top